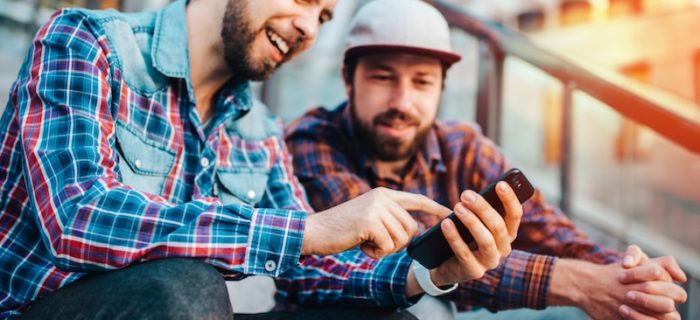 If you are looking to find a new online bingo website for your needs, there are a number of different factors that will come into consideration. It is vital that a good overview of a given operator is developed before you take the plunge to register for an account with a particular site.
By taking a bit of extra time to do your research, you will be able to find a bingo website that is going to fit in nicely with each of your needs and your preferences.
What to Consider When Choosing a New Bingo Site
1. Licensing
You want to first make sure that the operators you are looking at are legit. This means checking to see where they hold a license. Ideally, you will be dealing with sites that are licensed by a reputable regulator, such as the Malta Gaming Authority, or the UK Gambling Commission. If a site is not licensed at all, this raises red flags straight away. You want to be safe in the knowledge that an operator is under the oversight of a respected body.
2. New bingo site game offering
Next, it is important that you check out the game library of a given platform. This is where you will be spending most of your time when it comes to online bingo. Make sure that all of your favourite variants are catered to first of all. then check to see if they have other interesting options that will keep you busy. You don't want to get bored by a platform that only has a handful of different games on offer.
3. Promotions
A great part of the signup process is getting a welcome offer. You can check to see what this might be for a given operator. Usually, bingo sites will offer free tickets, bonus money, or free spins. You can also check to see if there are going to be regular offers of existing players, as well as games running in the chat rooms.
4. Community at the new bingo site
A lot of people enjoy the community aspect of bingo. This will be a non-negotiable for a lot of people. Therefore, you will want to see what levels of people are using the chat rooms on a given platform before signing up. You should also make sure that the chat rooms will be busy during the hours that you typically play, so you know that there are going to be people online to chat to.
5. Payments
You want the process of adding and taking out funds from your online bingo account to be as simple as possible. Check to see if your preferred payment methods are offered. Also, ensure that you are not going to get charged for making transactions and that there are good processing times for both your deposits and payouts.
6. Mobile
These days, a lot of people like having the option to play online bingo directly through their mobile devices. This helps them to play from anywhere in an easy manner, once they have an internet connection. Some sites will have mobile apps, while others let you play just using your web browser.
7. Security
Data privacy is a hot topic in the digital age. It is important that a platform uses encryption technology that makes sure that all of your data is kept safe. You also will want to see if player funds are kept segregated from the operator's main funds, as well as checking to see if the operator has a good reputation.
8. Support
You want to be able to contact the customer support team at an online bingo site if you run into any issues. Ideally, you will be able to contact them 24/7 or even within the hours that you are usually active. Some sites will offer the likes of telephone, live chat, and email options.
9. How easy is it to use the new bingo site
You want to choose a new bingo site that will be pretty simple for you to use. You don't want to get a headache trying to find the games that you want. The menu system should be clear, site speed. good, and the gameplay quality very good. Even the way that a site is designed can have a big impact on the playing experience.
10. Loyalty program
While not every bingo site is going to have a loyalty program, some do. This means that you will be earning loyalty points with each game that you play. Over time, these points can be often redeemed for a variety of perks, such as cashback, free tickets, and so on. This might only be impotent to a small subset of players.