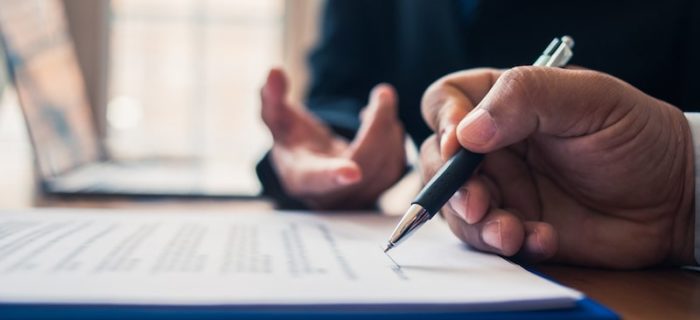 While it seems simple enough in the real world to print off some bingo cards and draw out some plastic balls, there is a lot that goes into online bingo in the background to make sure it is safe for everyone. Read on for our guide to 
Licensing and Regulation of UK Online Bingo Sites.
Licensing and Regulation of UK Online Bingo Sites
While there are still problems to overcome, Britain stands as one of the world leaders in terms of making gambling safe. Bingo sites as part of this need to be fully licensed and regulated before any players can join and begin playing.
While some regulatory bodies ask for different assurances, the Gambling Commission in the UK stands as just about the most robust and rigorous around. Under their regulations, bingo operators need to be 100% secure, fair and cannot hold back your cash if you are lucky enough to win!
As well as all of this, when an online bingo operator is given a licence it means they must adhere to any and all legislation covering their industry. They are regularly monitored and checked so you can continue to play with full peace of mind. We take you through all you need to know in order to put your mind at ease.
What is the Gambling Commission?
Not connected to any political party nor the government of the day, the Gambling Commission are the gambling industry's regulatory body.
The commission was started as part of the 2005 UK Gambling Act, forming officially in 2007, and are currently helping to reshape the Gambling Act for the modern, internet age.
The body works to ensure that all gambling operators, including bookmakers, casino sites, lotteries and bingo companies, are held accountable and adhere to the industry standard rules and regulations. Even more pertinently, they are there to make sure players are protected.
While the Gambling Commission really is a worldwide industry leader, some companies are allowed to originate elsewhere. If you see that your chosen bingo operators is licensed in Gibraltar or Malta, for example, don't be too worried about that.
The Commission's Purview
The Gambling Commission is renowned for having the most stringent measures in place when it comes to keeping gambling operators in check.
To get a licence from the Commission, gambling companies need to tick a lot of boxes and jump through many hoops, all the while being able to conclusively prove that their security is airtight and that they do enough to help prevent gambling-related harm. Some of their main objectives cover:
Fairness
It's harder for the Gambling Commission to cover things like changeable odds within horse racing or football betting, but there are separate bodies to keep an eye on that. When it comes to games not of skill but of chance, however, the Commission ensures that game fairness is guaranteed.
Every online slot or bingo game is tested for fairness by an independent body before they can operate under a licence granted by the Commission. Every gambling company therefore must advertise an RTP or Return to Player percentage, which shows over a full month the amount of many taken in the game which on average is given back to the players as winnings.
To achieve fairness in computerised games, including online bingo, 'random number generators' are used. The RNG's will spin slot reels or release bingo balls in such a way that, on the balance of probability, games are random and fair for all taking part.
Despite what some may say, you can rest assured then that in an online bingo game the computer (or bingo site) will not hold back a certain ball just because you are close to winning! If it is due to come out, it will.
Encryption
The other main thing the Commission is tasked with ensuring is security, with SSL encryption being a must for all licence holders.
SSL, or Secure Socket Layer encryption, is a modern technology that was designed to safeguard the player's personal and financial details. This essentially stops hackers from being able to access your details by getting into the back end of a bingo website.
The fact that any bingo site has to have this before getting a licence from the Gambling Commission means that, if you are playing with a legal site, you know your financial information is safe and you will not suffer a breach.
Summing Up: Regulation of UK Online Bingo Sites
Online bingo is incredibly safe to play these days. While there are always reasons to shout at those we perceive to be in authority, from the players' point of view the Gambling Commission is ensuring that their licencing and regulation is keeping us all safe.