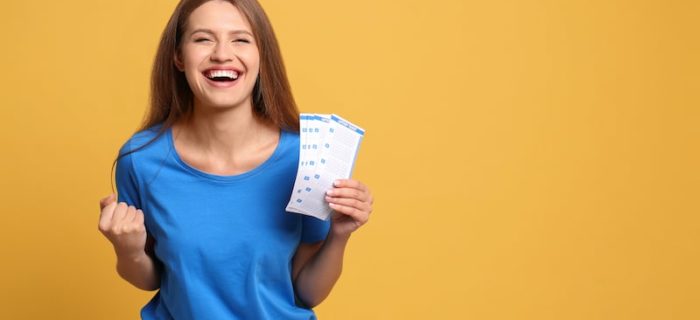 There has always been a social element associated with playing bingo. This goes for the origins of the game in real-life bingo halls across the world for many decades, as well as in recent years as bingo games have transferred over to the online sector.
When you visited a bingo hall, you would meet all sorts of interesting and friendly people. You could make friends and catch up with old buddies. There were some concerns that this element of bingo would be slot when people started playing online. However, the introduction of chat rooms by the vast majority of all the leading bingo sites means that there is still this social side of things.
As well as enjoying speaking with like-minded people, there are also chat games on offer a lot of the time. These add an extra level of fun to the social element of online bingo. They are pretty much a way to reward people while working together with other players on the platform.
These games come in many different forms and the prizes will also vary. They will often give you freeroll tickets for certain bingo games. This article takes a look at what you need to know about different types of bingo chat games.
Who Is Involved With a Bingo Chat Game?
There are a few different people that will usually be a part of the chat game. The chat moderator is going to be in place in order to lead the game. There will then be the bingo caller in some cases if there is a direct bingo element to the chat games. Finally, there will be the 'roomies' or the participants of the chat games.
What Is the Process of Playing a Chat Game?
In order to get started with a chat game, you will usually have to keep the chat room open on your computer or mobile device. You will be informed randomly by the chat moderator that a chat game will be taking place. They will let you know the exact details of the chat game, such as what game type it will be.
Each game will have its own rules and variants, so you should try to familiarize yourself with the available chat games on the given bingo site that you are using. The majority of the time, the chat games are not going to carry any sort of entry fee. The bingo site is thanking you for your loyalty to the site by providing these exciting games and subsequent prizes.
What Are the Common Bingo Chat Game Variants?
Every bingo site will have its own selection of different bingo chat game variants. The rule can also change from operator to operator even for the same game types. Trivia chat games are popular. These are similar to a pub quiz and they might be based on celebrities, movies, or television. There can be themed chat games depending on the time of year, such as a Valentine's Day theme game or one about a specific sporting event.
There are certain chat games that will see you teaming up with a friend in order to solve certain puzzles. Number chat games see you trying to guess what numbers will get called in next in some cases. Some of the other chat games include anagrams, birthdays, word connection, and karaoke.
Conclusion
Bingo chat games are going to be fun to play no matter if you are a complete beginner to online bingo or you are a veteran. They are an ideal way to socialise with people who share some of your interests. They also give you the chance to get a breath of fresh air and something a bit different from the bingo games you likely have been playing.
Finally, there are some great prizes often on offer, which are a nice way to earn freerolls and other nice perks. Therefore, you should keep your eyes out on the chat room the next time that you are playing some online bingo in order to get in on the fun!
If you are trying to find the best online bingo sites out there today, then you can head on over to Roger.com and check out the objective reviews from the team of experts. You can often get a great signup bonus for just creating an account and getting started playing.