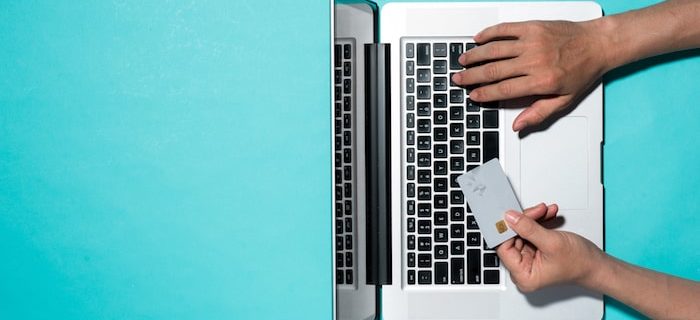 Trustly Group is a Stockholm-based Swedish financial tech firm which was launched in 2008 – previously, it was known as InstantBank.
It is an online payment processor is mainly designed for shopping and gaming, and it's offered at dozens of casinos across Europe. These include top names such as Mr Green Casino and LeoVegas casino as well as NetEnt operators.
Trustly aims to "make online payments fast"
Trustly says its aim is to "make online payments fast, simple and secure for everyone – merchants, consumers and banks alike", adding "paying online should be as easy as sliding a bill across the counter."
At the start of 2018, the company won three awards in the prestigious Malta iGaming Excellence Awards, including Best Payment Provider Company, Best Employer Brand and Best iGaming Excellence Customer Service.
Head of Gaming Accounts Vasilije Lekovic said at the time: "We were humbled to have been recognised for our efforts across payment products, employer branding and customer support."
In March 2018, the company announced that most of Trustly would be acquired by private equity investor Nordic Capital from the largest shareholder, Bridgepoint Development Capital, among other key shareholders.
How Trustly works
Registered players can use Trustly to deposit directly into their casino account from their bank account, without having to leave their gaming website.
The figures make pretty impressive reading – Trustly works with over 200 banks in more than 20 nations across Europe, including the United Kingdom, processing more than 2.2 million secure transactions monthly.
What makes Trustly different from other online payment processors operating in the web-based gaming industry is that it's not a separate account. Instead, transactions are facilitated directly between player and casino via their bank account.
To use it, you will need an account with one of the banks Trustly supports – but this includes most major banks in its countries of operation.
Trustly direct debit
This new Trustly launch means players and casino enthusiasts can make deposits more quickly, ideal for live betting or in-app transactions.
How will I benefit from using Trustly?
Among the biggest advantages are the facts that the service is highly secure and very quick.
Another benefit for the customer, of course, is that you get the security and convenience of an e-wallet without having to pay any fee – equally, there are no verification periods or waiting times.
Additionally, you won't be dealing with long card numbers, nor will you have to scan and send your card to the casino to be verified.
And because the transaction itself takes place via your bank, you have the peace of mind of knowing for sure that your financial and personal details will never be revealed – Trustly is just a reliable channel for you to make deposits.
What's more, the process is very straightforward – just log into your bank, choose the account from which you wish to make a payment and verify it, and you're good to go.
It's also simple in that you don't need to register or to have any particular software to start using it. You don't even need an account – just choose Trustly in the casino check-out and follow the steps to make your deposit.
At the same time, you can also top up your player account straight from your bank, provided you live within the Eurozone and withdraw any winnings immediately.
Meanwhile, for operators, this better player experience enhances customer loyalty, and guarantees payment, while dramatically reducing the risk of fraud because of Trustly's reliable two-step authentication process.
Merchants benefit from increased conversion rates, alongside rapid entry into new markets with just a single contract, while enjoying quick integration and competitive commission payments.
Trustly also offers the ability to carry out transactions in the European currency of your choice.
Finally, Trustly is fully adapted for use on mobile devices, making it very easy to pay and play on the go.
Is Trustly safe?
The short answer is, yes, extremely safe. In fact, it's just about the safest online payment method around.
The Swedish FSA, the governing body regulating the country's banks, regulates Trustly, making it as secure as Europe's safest banks.
The organisation will never save your online banking password, or use your data in any way that it shouldn't. And because transactions are based only on your bank log-in information, fraud is virtually impossible.
As Trustly's CEO Oscar Berglund says, the move towards online banking is still relatively young, and so services like this are only likely to increase in importance and use in the future.