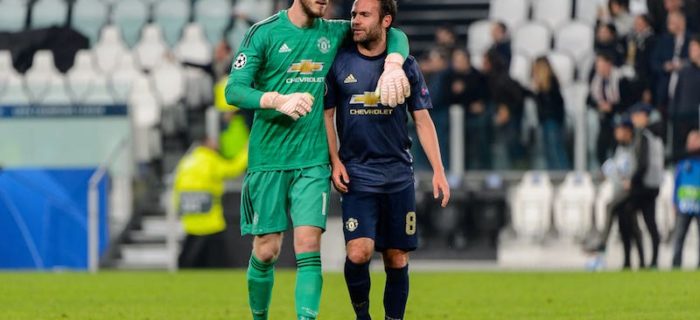 The English Central League Cup sees the teams from the Central League battling it out against one another in a knockout cup competition each season. The formation of this competition has changed over the years but it is always a hotly contested competition.
This guide looks at English Central League Cup Betting in more detail, as well as telling you about the ways in which you can place bets on these games.
English Central League Cup Betting
The English Central League was originally created back in 1911 and it is the oldest league in the country for English reserve teams. In its beginning days, the Central League involved both reserve teams and first teams. However, this has not been the case since 1921.
For the most part, the league had teams from the Midlands, as well as Northern England and Northern Wales. However, from the 2014/2015 season onwards there were clubs from all across the region that was allowed to take part in the league.
There are three divisions as part of the English Central League, with 23 teams taking part. There is the FA Premier Reserve League that only allows the reserve team from Premier League clubs, so no teams are promoted to this league dependent on the reserve teams league finishes the previous season. It is the league position of the senior team that will dictate if teams leave or enter this league.
The format of the Cup
The English Central League Cup is the knockout cup competition for those clubs that are a part of the English Central League. This cup competition has been taking place since 1996.
There were two seasons whereby there was no English Central League Cup held for different reasons.
In the 2015/2016 season, the competition was split into a North and South English Central League Cup competition. Sheffield United have managed to win the English Central League Cup on a couple of occasions.
Strength of the competition
Over the years, some prestigious names have been in the English Central League Cup, such as Manchester United and Leicester City. Nowadays, Premier League reserve teams cannot take part in the English Central League Cup.
However, there are still regularly quality players taking part in these games as they return from injury or suspension and look to play their ways back to form and be ready to get back on the pitch for the senior side.
It is also a great way for younger players to get exposure to senior football and to help them build their skills and confidence, hopefully going onto play in senior competitions.
The English Central League Cup is a valued competition as it provides its players with valuable knockout football experience, which can be a lot different from standard reserve team league games. There is often a lot of action and scoring in English Central League Cup games, so it can be exciting to watch no matter what sort of fan you may be.
How to bet on the games
There will not be a lot of different football betting sites that will allow you to bet on English Central League Cup games. However, some of the leading options that focus on football betting as the central theme of their offering will have betting markets available. You can find a list of the best football betting operators on Roger.com.
These have all been properly reviewed by a team of experts in an unbiased and objective manner. You can see which one of these operators is good for your given needs and wants. When you have chosen an option, the registration process is easy and quick to complete. You will be betting on English Central League Cup games in no time!