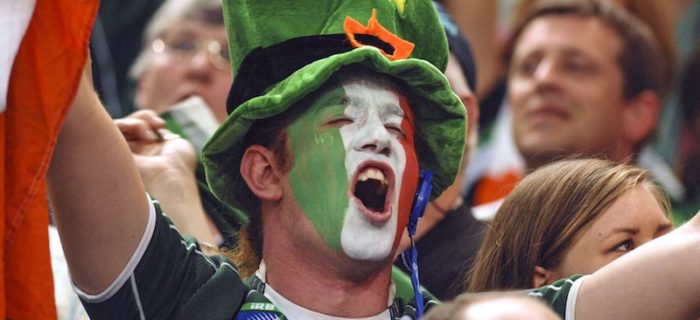 The Irish Munster Senior League is always organized through the Munster Football Association. It has its origins at the start of the 20th century. Still going strong, it provides many leading players to the professional football ranks.
Irish Munster Senior League Betting Format
The Irish Munster Senior League has seven different divisions in total, as well as having a few different knockout cup competitions. The Senior Division of the Irish Munster Senior League is the third-highest division for football in the Irish football leagues. The teams that are part of the Irish Munster Senior League will also take part in the FAI Cup, FAI Intermediate Cup, FAI Junior Cup and the Munster Senior Cup.
In more recent times, the Senior Division winner will also get a place into the League of Ireland Cup. While this competition covers all of the teams in the province of Munster, most of the sides are from County Cork. Other countries that have contributed teams in recent years include Tipperary, Kerry, Waterford and Limerick.
Every year there is usually an Irish Munster Senior League representative team that takes part in an interprovincial tournament versus representative teams from Ulster, Connacht and Leinster.
History of the League
The beginning days of the Munster Football Association came in 1901, with the unofficial Munster League starting in the next few years. There were six teams playing in the 1909/1910 season of the Irish Munster Senior League. A lot of these teams were regiments of the British army. The leagues came to an end as a result of the first World War and the Irish War of Independence.
It was in 1921 that the Irish Munster Senior League was reformed and began to resemble what is now seen today. In total, there are more than 60 teams that play in the various Irish Munster Senior League leagues. Cobh Ramblers holds the distinction of having won the Senior Division the most times.
Betting Options
The Irish Munster Senior League is a more niche type of football league that takes place mainly in Cork. These games are often hotly contested, with a lot of local rivalries adding to the intensity. This makes them a great spectacle for fans. While a lot of sports betting sites will not offer betting odds on Irish Munster Senior League games, however, there are a handful that do.
You can check out the best football betting sites by heading on over to Roger.com. These sites have been reviewed by a team of experts, allowing you to see what operator is the best fit for your given needs. Signing up for an account only takes a few minutes before you can get started placing your bets.