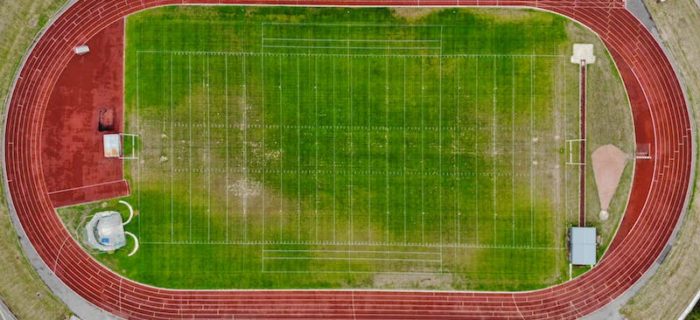 The Northern League runs just one cup competition alongside its leagues every year, the Northern League Challenge Cup which at its level brings plenty of prestige and celebration to those managing to win it. Read on for your guide to Northern League Challenge Cup Betting.
Every club in the league can enter including those from the Northern Premier League (the third tier of non-league football in England) as well as from both Division One North East and Division One South East (fourth tier of the non-league system, tier 8 in all).
The Northern League and this associated cup competition cover all of the north of England as well as the northern and central areas of the Midlands for teams at this level of football.
Northern League Challenge Cup Format
No preliminary rounds or qualifiers are needed in this cup tournament, as 60 teams get straight into Round 1 action in September every year. Teams are drawn home and or away at random for these one-off games, and no replays are permitted meaning every tie is finished on the day by way of penalty shoot-outs if required.
At the end of October, it's time for Round 2, when the 30 winning teams from Round 1 are joined by the highest-ranked two from the Northern Premier League who are given a bye to this round to make a last-32. The format is the same once more; 16 games only are played with teams drawn at random to play home and away and with all ties being won on the day.
Round 3, or the last-16, comes around in December with the same format as before being repeated. The winners here are our eight quarter-finalists. The quarter-finals are played in January or February every year.
Teams can still be drawn at home for the semi-finals, though once again these are one-off matches with no replays. They take place in March and provide our two Norther League Challenge Cup finalists who will face-off for the trophy in April.
Biggest Teams
As cup competitions are always a little different to the league format, it pays to keep an eye on who has done well specifically in this format. In the last few years, Farsley Celtic, Buxton, Trafford, Belper Town, Frickley Athletic, Fylde, Carlton Town and Skelmersdale United have all been semi-finalists in this cup.
Key Betting Markets
The early rounds of this competition may not even show up on most bookmakers' lists, but from Round 3 (last 16) the stats are pretty compelling.
Lots of games here end in draws, perhaps a side effect of the fact that teams know they have penalty kicks if needed. There are over 3.3 goals per game at this stage of the competition which is a good figure and helps us along from a betting point of view, while the home and away win percentages are even more revealing.
Less than 30% of last-16 to semi-final games here are won by the home side, compared with around 45% for league games across the football spectrum. Despite the number of draws involved over 90 minutes however, the away win figure of 36% is high and that is where the betting value is.
With that in mind, here are your key markets:
Match Betting – betting on away wins from the last 16 to the semi-finals can pay off. There are plenty of travelling sides on offer at 2/1 or bigger, so betting on those and getting a win percentage of well over 30% means profit in the long run. Ignore the draw on its own as this is unreliable, while home wins in this competition are very bad value indeed.
Double Chance Market – although the price will, of course, be much shorter, backing a combination of the away win and the draw is quite reliable and can even be used in accumulators. Unless the home side is demonstrably strong and should win betting on X2 gives you, statistically speaking, at least a 70% chance of success so should you be getting a good enough price you can relax as long as the home side does win.
Place Your Northern League Challenge Cup Wagers Now!
With your knowledge of and confidence in the Northern League Challenge Cup now boosted, you can place bets on matches in the competition with a greater chance of landing a profit. To get the best value for money on your wagers, get on via any of Roger.com's highly recommended online bookmakers.