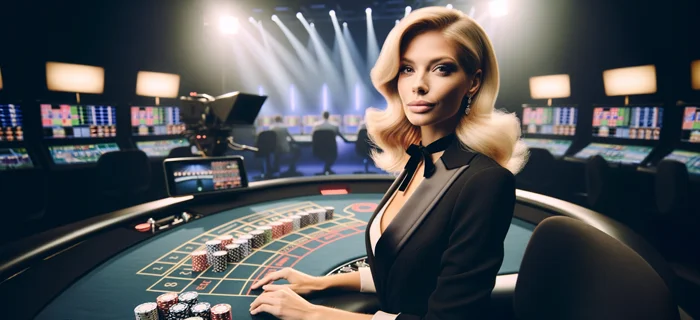 Live dealer games have become a massively popular choice for online casino enthusiasts because they offer a superbly authentic casino experience… that you can enjoy from the comfort of your own home.
To make things even more enticing, most online casinos nowadays provide rather generous bonuses tailored specifically for live dealer games.
In this piece, we delve into some of the best casino bonuses for live dealer games and discuss how they can elevate the excitement of playing with real-life dealers.
Live casino welcome bonuses
From the very moment you begin indulging in high-quality streaming services with professional live dealers, you can start reaping the benefits of bonuses, kicking off with a welcome bonus.
In essence, live casino welcome bonuses aim to draw in new players who have a penchant for live dealer games.
These bonuses bear a resemblance to the typical casino welcome offers and frequently match your initial deposit, granting you extra funds to dive into live roulette, blackjack, baccarat, and the like.
To put it into perspective, a 100% live casino welcome bonus on a £100 deposit would result in you having a tidy sum of £200 to play with.
Live casino cashback offers
After you've made the most of your welcome bonus, you'll likely stumble upon live casino cashback bonuses. These are a godsend for those players who are a tad more cautious and are on the lookout for a means to counterbalance potential losses.
🔥 Hot tip! In simple terms, these bonuses give back a fraction of your losses, providing you with a bit of a buffer during your live dealer gameplay.
For instance, if things don't go your way and you end up £50 out of pocket during your live blackjack session, with a 10% cashback offer you'd receive £5 back as a bonus. The cherry on top? These often come without any wagering strings attached!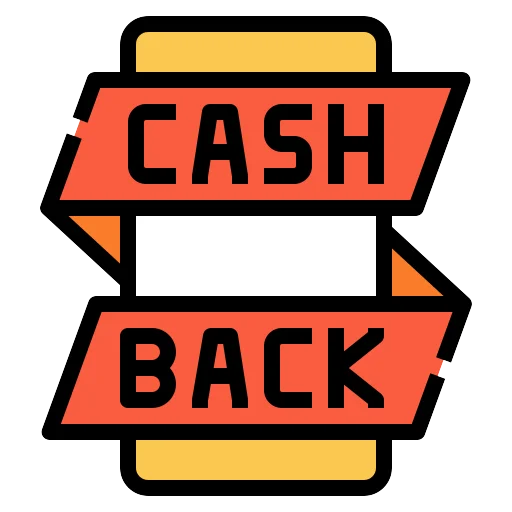 Live casino reload bonuses
Then we've got reload bonuses up our sleeve. These are crafted especially for those seasoned players eager to bolster their accounts. You can then put these bonuses to good use, immersing yourself in live dealer games once again.
They generally operate in a manner akin to welcome bonuses, matching your deposit, albeit often at a lower percentage.
For example, a typical live casino reload bonus might tempt you with a 50% match on deposits up to £50. So, if you deposit £100, you've got £150 to play with.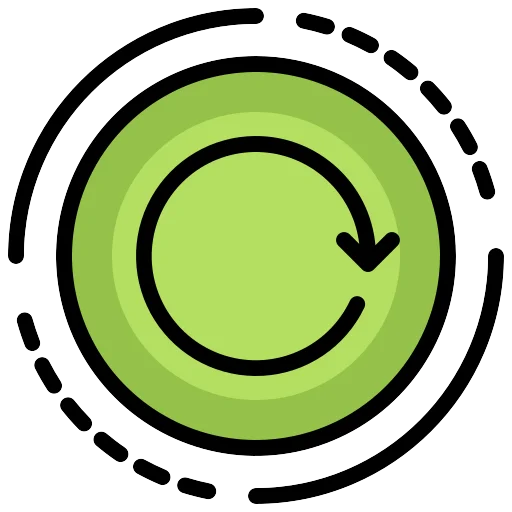 Live casino tournaments and leaderboards
A plethora of premier casinos also roll out live dealer tournaments and leaderboards, allowing you to pit your skills against others for cash prizes or bonuses.
These competitions inject an additional dose of exhilaration into live dealer games, ramping up the enjoyment levels. The prizes on offer can range from modest bonuses to substantial cash windfalls and beyond.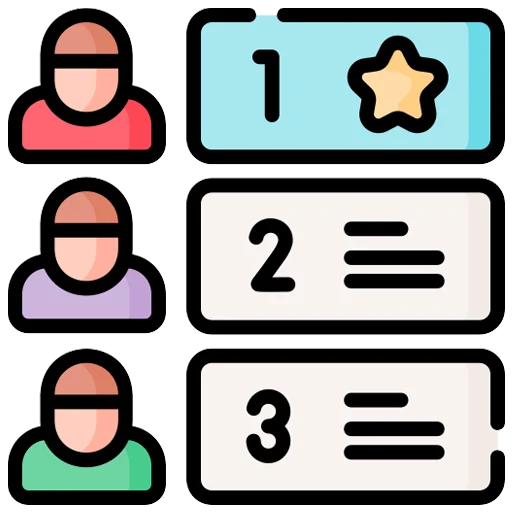 Live casino no deposit bonuses
Live casino no deposit bonuses are like finding a needle in a haystack but are absolutely exhilarating when you do. These bonuses essentially hand you free cash to experience live dealer games without the need to part with any of your own money.
They're a fantastic opportunity to get a taste of live casino games without any financial risk… though they often come with steeper wagering prerequisites.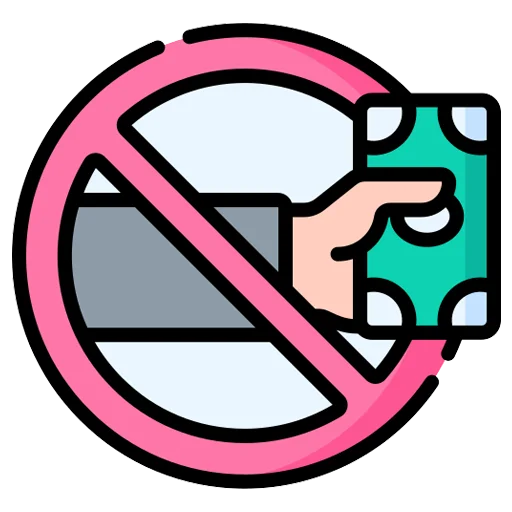 VIP and loyalty programmes
VIP and loyalty schemes frequently dish out exclusive live casino bonuses to their most steadfast and devoted players.
These bonuses can encompass higher cashback rates, tailor-made special offers, and even entry to VIP live dealer tables reserved for the high rollers. By accumulating your loyalty points, you can set your sights on unlocking even more impressive perks.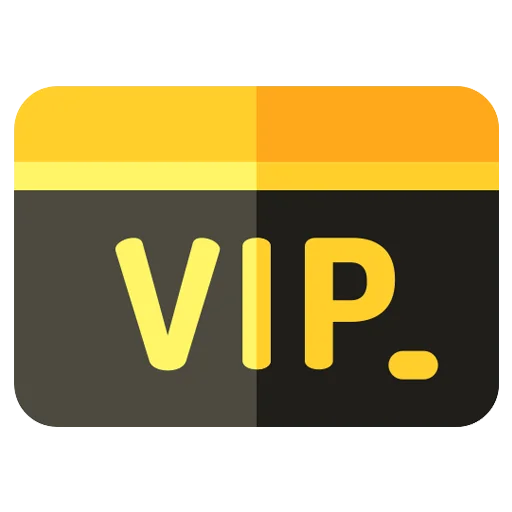 What to consider when choosing a live casino bonus
When you're mulling over which live casino bonus to go for, here are a few factors to bear in mind:
Wagering requirements: It's crucial to keep a close eye on the bonus's wagering stipulations, which lay out how much of your own dosh you need to stake before you can pocket your winnings. The lower these requirements, the more appealing the bonus.
Game eligibility: Make sure the live dealer games you're fond of qualify for the bonus. Some bonuses might be restricted to particular games and tables.
Bonus validity: Keep tabs on the bonus's expiration date and any time constraints. It's vital to ensure you've got ample time to use the bonus and meet any wagering conditions.
Payment methods: Occasionally, certain bonuses might exclude specific payment methods. Double-check that your favoured deposit method ticks the box for the bonus.
Live dealer games offer a pulse-pounding way to capture the thrill of a genuine casino. Online casinos are fully clued up on their allure, which is why they roll out a myriad of bonuses to further amplify your live dealer experience.
Whether you're a rookie or a seasoned gamer, there's likely a live casino bonus out there waiting to give your gaming a boost. Just remember to read the fine print, understand the wagering requirements, and most importantly, enjoy yourself!