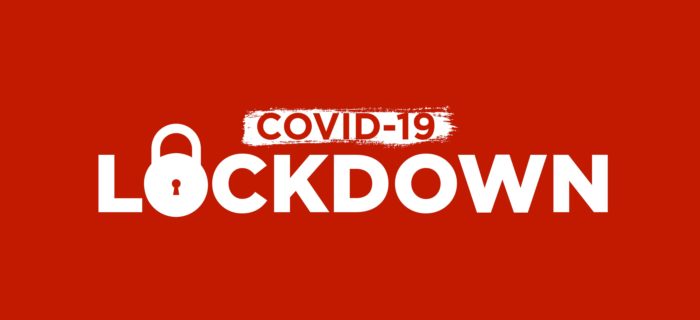 Providers of online gambling services are being strongly advised to check in with those who are still playing after an hour, in a bid to safeguard potentially vulnerable gamblers as the Covid-19 pandemic and the lockdown continue.
Britain's Gambling Commission has issued the advice as part of new guidance for operators aimed at protecting players, some of whom the watchdog believes may be more at risk during the lockdown.
While overall UK gambling has dipped in recent weeks, not least because of the lack of sporting events on which to have a flutter, the commission has expressed concern over the move to online gambling, including products such as poker or virtual sports, which it argues could prove more harmful.
Previously, without a specified time limit, firms were still actively encouraged to check on customers and assess whether they could be at risk of problem betting.
For as long as lockdown persists, the time limit will now be set at one hour. However, the move could become a permanent fixture once the gambling industry has been consulted on the guidelines.
Gambling companies are being asked to interact with customers who are still playing after one hour via phone call or webchat, with the possibility that afterwards the gambler could be excluded from playing.
Chief executive of the Gambling Commission Neil McArthur commented:
Now, more than ever, it's vital that online operators really know their customers and monitor how long they are playing for, and understand how financial uncertainty is affecting them, as well as what they can afford to gamble with.
Moves to combat problem gaming during the lockdown
Since the UK went into lockdown towards the end of March, a number of measures have been introduced aimed at tackling problem gambling, including:
The pausing of broadcast media adverts for operators, a move agreed to voluntarily across the industry
It's no longer permissible to use credit cards or e-wallets such as PayPal to fund any kind of gambling activity, a step agreed at the start of year
New guidelines for the industry from the Gambling Commission as well as the check after include:
Working to prevent 'reverse withdrawal', the process where players who are about to withdraw their winnings instead use the money to fund more gambling.
Reassessing the indicators used to identify when someone could potentially be at risk from harm.
Encouraging firms to conduct affordability assessments on new players who pass a particular threshold, for example, those spending £100 on their site for three days in a row. This could involve measures such as asking customers to supply payslips.
Operators should also reassess when to push bonuses and similar promotions, while continually monitoring patterns of player behaviour to see how spending may have altered in recent weeks.
Online gaming operators will be expected to act on this guidance as soon as they can, as the commission brings forward plans to consult on whether more targeted player protection is needed more permanently.
Has gambling increased during lockdown?
Some types of gambling, such as poker and activities with a fast play cycle like slots, and other casino games plus virtual sports, have increased, despite gaming being down overall, with most people not spending more time or money on betting.
According to the Gambling Commission, operator data suggests a 3% dip in overall activity.
Interestingly, just 0.2% of those surveyed by YouGov earlier this spring told researchers that they had started gambling in recent weeks.
But 8% of gamblers are 'engaged' (as defined by the Gambling Commission), meaning they have used at least three relevant products over the last month. Within this group, some two-thirds have upped their spending on at least one form of web-based gambling.
Equally, a third of those who gambled over the last four weeks have tried at least one new gambling activity since lockdown, according to YouGov.
At the same time, Google Trends reports that search interest across the UK in web-based casinos has reached a record high.
Summing up
As keen promoters of enjoyable but above all responsible gambling, we welcome the guidance from the commission. The lockdown is a strange time for most of us, and we may all be more likely to behave differently given the suspension of 'normal' routine or be more prone to boredom.
While important work was already ongoing into problem gaming, the pandemic has perhaps thrown the issues into starker relief and heightened the sense of urgency.
We also know that, since lockdown, more of us are recognising a decline in our mental health, while many have also seen a decrease in disposable income. This makes some potentially more vulnerable to problematic gambling.
Betting is a pleasurable, controlled activity for the vast majority of those who enjoy it, and, actually, for most gamblers, the long weeks of lockdown haven't changed their habits significantly. However, for a significant minority, things could be rather more complicated. So anything aimed at player protection must surely be welcomed.
What do you think? Should there be even stricter rules – or are they already too stringent? We'd love to hear your views. And if you feel your own playing could possibly be problematic, please don't delay seeking help.