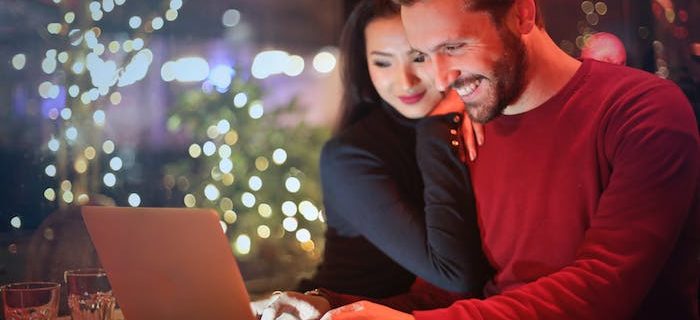 Given the plethora feature films produced over the years showing the bright lights of Las Vegas or Atlantic City, many people from outside the States could have been forgiven for thinking all forms of gambling were always legal there. But that has never been the case, so let's find out, is gambling legal in America?
Is Gambling Legal in America?
Laws can and do change heavily from state to state, with Nevada has always been welcoming of the gambling community in its Vegas and Reno casinos and sportsbooks. While other states have not allowed the practice at all.
Those wishing to bet on horses traditionally had to attend their local track to do so. Even on days where no racing was taking place there in order to place bets shown via Simulcast from other venues.
The fact that millions of people couldn't traditionally bet on huge sports games such as the NFL matches or the NBA meant that gambling in the US was driven underground. Often run by mob figures in the past or more recently by unlicensed online bookies based in the Caribbean.
Luckily, all of that has changed. It's come to an end, state-by-state, since the Supreme Court's decision in 2018 to repeal the law banning wagering on football, basketball and baseball among other things.
Online Sports Betting
After the Professional and Amateur Sports Protection Act (1992) was struck down, states have become free to begin licencing online sportsbooks.
It is estimated that at least 30 of the 50 American States will duly offer legal sports betting by 2023. This means billions of dollars in tax income and the freedom for punters to bet on their favourite teams whenever they like without impediment. Many have already done so.
To one level or another, as of early 2020, online sports betting has already been legalised in the following list of states. Many more states are expected to change their legislation in due course:
Arkansas
Delaware
Illinois
Indiana
Iowa
Mississippi
Montana
Nevada
New Jersey
New Mexico
North Carolina
Oregon
Pennsylvania
Rhode Island
Tennessee
West Virginia
America's Casinos
If you're heading to Las Vegas on holiday, feel free to gamble away as much as you want on the tables! If a brick and mortar casino exists, then it is licensed and you can place bets there. Simple really.
The question for many players, however, is, can I play casino games online in the USA?
Well, these days you can do that anywhere apart from:
Illinois
Louisiana
Montana
Oregon
Washington
Wisconsin
Poker tournaments, much like other casino table games, remain legal as long as they are licensed. However, should you walk into a poker room within any major land-based casino in the States, you can be sure you're not falling foul of federal law.
Horse Racing
Just as it is in Britain, betting here is inextricably linked with horse racing. Those attending one of America's many world-class tracks gamble in their millions on each and every meet.
If you find yourself at Churchill Downs or Belmont feel free to bet away. However, the issue of whether you can place horse racing bets online falls under the whole sports betting category in most states. In other words, you'll need to check whether or not the ban has been lifted in an individual territory.
Many bettors still attend various 'OTB', or Off-Track Betting locations to place bets. These are usually owned and run by race tracks and casinos. They act as an extension of the venue itself, making it legal to place bets there on races around the country.
It will not be possible to join an American-based sportsbook or streaming provider in order to place bets going into the Pari-Mutuel fund on-track, however, you can always bet on American races from the UK and other European territories online.
Where Can I Place Bets on American Sports?
It's always been the case that punters around Britain, for example, can bet on major American sports and horse racing events via their own online bookmaker, and our recommended firms will have prices on all the big upcoming events.
Even for American bettors themselves though, it's the likes of Ladbrokes, William Hill and bet365, British firms who have taken advantage of already having the technology needed to run reputable, multi-million-dollar online betting markets.
Many familiar names from this side of the pond have been gaining licences in all states now free to offer legalised online sports betting.