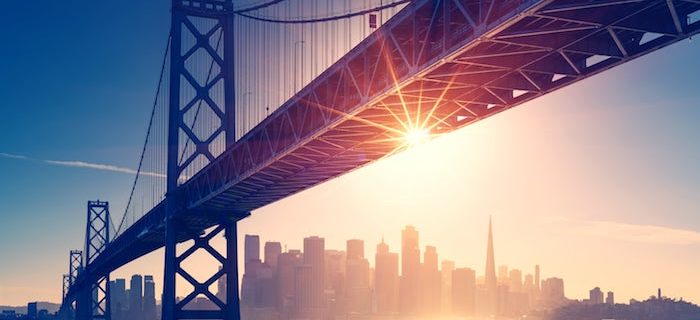 California is the most populated state in all of America. A decent portion of these people are fans of poker.
The game has been played in the state for years and years, with card rooms and tribal casinos being a hotbed for these games. There have been numerous attempts to try and legalize online poker in the state but to no avail.
One of the main obstacles for passing these measures is the significant political influence held by the tribes that are involved in gambling. If online poker was introduced, this would more than likely significantly dilute their player numbers and bottom line.
Therefore, bills keep getting defeated. This is despite many other large states having legal online poker, such as New Jersey and Pennsylvania. A lot of people, as a result, play online poker illegally on offshore sites that target American customer.
This leads to potential tax revenue going out of the California economy and into the hands of these operators. It is from people in California that most traffic goes to these platforms when catered to any other states across the nation.
As time goes on, it does seem likely that changes will eventually be made and that online poker will become a legal activity. Until then, poker players will have to get their fix elsewhere.
The history of poker in California
California has a very interesting history, having previously been under the occupation of the Spanish, as well as being governed by the Mexican government up to the middle of the 19th century.
The gold rush was taking place at a similar time and there was a lot of money going around California. This led to a lot of gambling and began to allow poker to kick off in terms of its popularity. It still was not the most popular game at the time, but it was always a popular option. Towards the end of the 19th century, laws began to come in that banned various different types of gambling in California.
It was in 1911 that these laws began to include stud poker as being a banned gambling activity. Draw poker was still allowed as it was deemed to be a game of skill. This led to a lot of card rooms appealing across the state. In order to be allowed to operate, these card rooms had to cater to a certain set of rules.
Is Online Poker Legal In California?
This means that the house itself could not charge a rake. Therefore, in order to stay open and be profitable, the card rooms would charge people for their seat at the table, charging more the longer this player was spending at the table.
There were also rules in place in terms of the max allowable bets on games of poker in California. It was in the 1980s that the popularity of Texas Hold'em poker began to take off. A lot of card rooms began to integrate this into their offerings. There was some confusion as to whether Texas Hold'em was allowable or not. It was in 1990 that all variants of poker were allowed due to confusion over the old legislation that had banned horse stud poker.
It was also in the 1980s when the tribal gambling facilities began to pop up. These days, these gambling parlours are very popular in the state for fans of table games and casino games.
Notable attempts to legalize online poker in California
Most years there is talk of legalizing online poker in the legislature. The first legislation of his kid to be considered was in 2008. This was through the California Gambling Control/Intrastate Online Poker Legalization Act. However, it was quickly defeated mainly due to the significant tribal influence in the political scene. Similar bills were introduced almost every year to no avail.
It was in 2016 that the Internet Poker Consumer Protection Act was introduced into the Assembly. The main sponsors of this bill were Reggie Jones-Sawyer and Adam Gray.
This bill proposed allowing the racetracks in the state offering online poker in return for a concession fee of $57 million annually. There would also be a license fee of $12.5 million in place and revenue would be taxed at a rate of 10%. While there was a lot of momentum for this measure, it did not get put to a vote in the sate.
Want to gamble in America? Read our guides to gambling in New York, Texas, Florida, Alabama, Arizona and America itself.