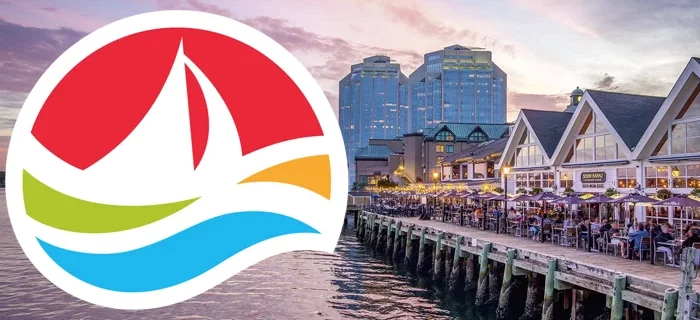 For quite some time, Canada had an unclear attitude towards online casinos. Whilst you could readily access international platforms, homegrown options were scarce.
But, mimicking the private casino wave in the USA, Canada has started granting licenses on a province-by-province basis.
Ontario blazed the trail, and more provinces have followed suit. The Atlantic Lottery Corporation (ALC) expanding its services from New Brunswick to Nova Scotia is a noteworthy development.
Nova Scotia and the ALC
Formerly, Canada let potential revenue slip away by allowing registration with international online casinos. That's changing, as provincial authorities are licensing domestic online casinos.
Nova Scotia embraced this in July 2023 by teaming up with ALC. Beginning on 21 July 2023, ALC rolled out a variety of casino games, from slots to video poker and even table games like American roulette.
Finance Minister Allan MacMaster underlined that this move offers better safeguarding for players compared to global platforms.
ALC comes with a well-earned reputation and features that let you set your own betting limits conveniently.
Best games at online casinos in Nova Scotia
Canada's once-ambiguous stance on internet gambling is changing for the better, welcoming top-notch domestic online casinos. These new entries complement an already substantial list of international casinos accepting Canadian players.
When you're looking to join an online casino, the choice often boils down to the range of games on offer, whether that's specific developers, themes, or enticing progressive jackpots.
By taking advantage of a well-researched review site, you can cut down on the time spent hunting and spend more time enjoying the top games at Nova Scotia online casinos.
Utilising such a review website makes your search for the top games at Nova Scotia online casinos far more efficient than scouring the internet on your own.
Top online casinos in Nova Scotia
Nova Scotia isn't just about Halifax Public Gardens or the Cape Breton Highlands National Park. The province also offers diverse gambling opportunities. Here are some top picks:
ALC Casino: This new addition offers a wide array of games, including those featuring progressive jackpots.
Colosseum Casino: Certified by independent auditor eCOGRA, this platform provides an extensive selection of Microgaming games.
888 Casino: A veteran in the online casino world, 888 Casino offers a vast array of live dealer games, making it a go-to for table game enthusiasts.
Nova Scotia is ALC's second province
ALC isn't new to the Canadian market; it has already been successful in New Brunswick. The corporation offers both lottery and large progressive slot jackpots.
One lucky player even clinched $1.5 million on a $3 bet with Powerbucks Wheel of Fortune Hawaiian Getaway. Such wins are transformative.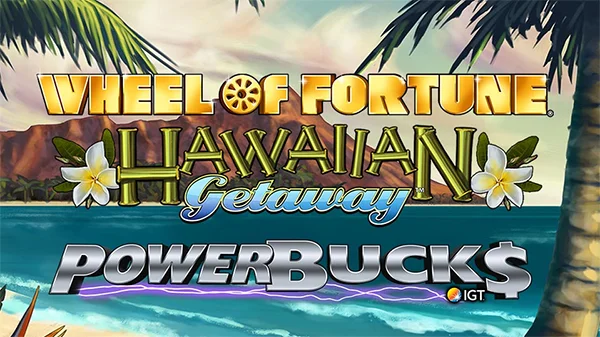 In Nova Scotia, the early indicators are positive. Stephanie and Tyler Frank from Midville Branch recently won $1 million playing Maxmillions.
Initially thinking they had only won a free ticket, they were overjoyed to discover their million-dollar prize. They plan to use this windfall to turn their current residence into their dream home.
The landscape for online casinos in Canada, particularly in Nova Scotia, is still developing.
However, the alliance with ALC signifies a positive change for players who prefer domestic platforms for their online betting activities.
Summing up
The online casino industry in Nova Scotia is poised for growth, thanks to its alliance with the Atlantic Lottery Corporation.
Over the next two years, expect increased competition and better services, likely attracting global brands.
Regulatory tweaks could further boost the market, making it a hub for online gambling businesses and investments.
The outlook is optimistic, with a focus on consumer choice and safety.