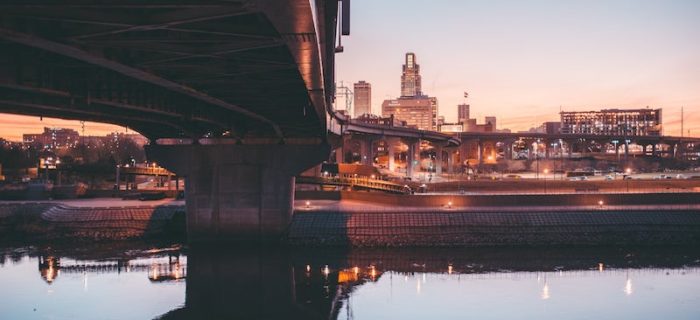 One of just four live horse racing venues of any type in the state of Nebraska along with Columbus Races, Fonner Park and Lincoln Race Course, Horsemen's Park Racecourse is in Omaha. It has only been open since January 1998.
Horsemen's is seen as unique in that it is the only Thoroughbred Racing Associations track owned by a horsemen's group. The plan came about after the closure of Ak-Sar-Ben was announced in 1996, with the Nebraska Horsemen's Benevolent Association then deciding to build a new venue.
The idea was to produce a track and simulcast venue within Omaha in order to ensure live racing in Nebraska could be preserved. The first live meeting took place in 1998.
While the live racing schedule here is a very short one, taking place in May only, Horsemen's Park has been lauded as one of the best simulcast venues anywhere in the States. The facility boasts 700 televisions for live racing, betting facilities, fine food and drink and capacity for such events of more than 3,000 people.
The simulcast schedule is a very full one with races from all around North America shown seven days a week, only closing on Christmas Eve and Christmas Day.
The track itself is a small but fascinating one, with the venue situated just seven miles southwest of downtown Omaha, keeping it well supported with 5,000+ regularly in attendance for live racing.
Admission Prices at Horsemen's Park
While the live racing season here is very short this is a venue open 363 days a year for simulcast racing and as such, this is a place where parking and admission are always free. While initiatives like this are not unusual in the States, it nevertheless is a feather in the cap of the owner's that racegoers get to see free live action during the spring.
Track Details
The track at Horsemen's Park Racecourse is very, very tight indeed. At just 5/8 of a mile the turns are incredibly sharp making the name of the game speed and balance as opposed to stamina.
The surface is a flat dirt oval, left-handed, and one that provides a unique view for spectators with the horses always in view and seemingly never far away at all.
While speed figures and form are always available online, to give yourself any real chance of predicting results at Horsemen's Park you will most likely need to have visual clues of the runners on show, so keep an eye on for videos of past performances.
You'll need this because, regardless of what the form book says, a horse who perhaps didn't corner well at a previous meeting which is something that may not be recorded in writing will likely not get the job done around here at such a unique venue.
It should go without saying, but the last thing you need here as a punter is a low draw. Those given a wide post position draw will find themselves very inconvenienced around the turns where a couple of lengths or more could be lost.
The season is short here and there's no perceived need for turf racing, which is a good thing as there would clearly only be room for a half-mile turf track on the inner which frankly would be unsafe!
Biggest Events
While it in no way detracts from the charm of Horsemen's Park Racecourse as a live racing venue in its own right, the lack of top-class racing here means the biggest events on the schedule aren't even taking place on this particular track.
What Horsemen's Park is good at however is putting on a simulcast show, meaning those attending the track to watch America's biggest races can do so in a great setting, have a bet and watch the action play out. Here are their highlights:
Kentucky Derby – a simulcast of the first leg of the Triple Crown with betting available in early May.
Live Racing – Horsemen's Park's short season takes place over two weeks in May.
Preakness Stakes – the second leg of the Triple Crown via simulcast in late May.
Belmont Stakes – the last leg of the Triple Crown in early June.
Breeders' Cup – a final major simulcast, this time of the Breeders' Cup World Championships in November.
Place Your Bets at Roger.com Right Now!
Now you know a little bit more about the Omaha venue, you can place bets at Horsemen's Park Racecourse with renewed confidence. Get on now via any of our highly recommended online bookmakers.