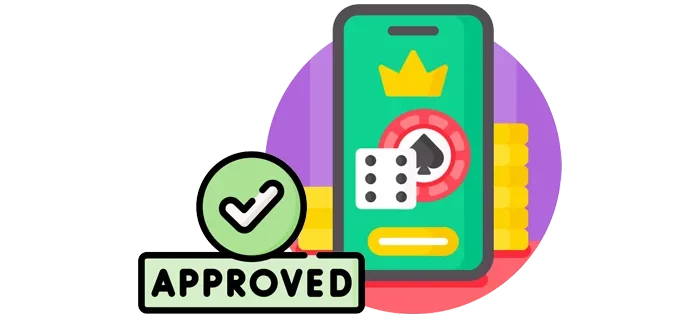 With the influx in online casinos and gambling becoming legal in many regions around the world, the skill of properly vetting an online casino to choose the right one is important now more than ever.
There are different factors to look for when examining an online casino, and it pays to thoroughly check all of them before you start doing anything on the casino platform.
This article will help guide you through the key factors you should consider when choosing an online casino to ensure a safe and enjoyable gaming experience.
Licensing and regulation
The very first thing you should check when vetting an online casino is its license. Any online casino worth its salt will display a license from a regulatory authority, but just seeing the license isn't enough.
Always head over to the website of the issuing authority of the license and double-check through their registry that it is, in fact a valid license and not a fake.
Look for licenses from the UK Gambling Commission, the Philippine Amusement and Gaming Corporation and other regulatory agencies.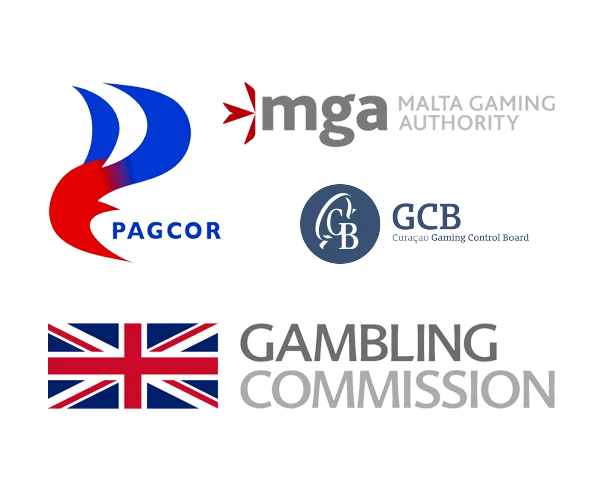 These licenses ensure that the casino operates in compliance with the strict regulations put forth by these agencies, providing players with a fair and secure environment.
Alternatively, you could use review sites like PayGamble to see if they have anything you could glean about the casino's license.
But to be on the safer side, you should still double-check it on your own.
Security and privacy
Once you verify that the casino has a valid license, you should take a look at the security of the site. There's no excuse for a website these days, especially an online casino, not to use SSL encryption.
You can check if the site has a valid SSL certificate by looking for a padlock icon to the left of the URL in the address bar. Check to see if they employ any other methods of security.
Most online casinos will feature badges of all the software and security services they work with at the bottom of their site.
Customer support
Customer support is the backbone of any business, and an online casino that cares about its players will always have stellar support agents working their phones and live chats.
You should always give the customer support of a casino site a test before making any deposits. This will give you an overall view of how the site views its players.
Some things to note are fast response times, knowledgeable support agents, and multiple avenues for getting in touch with someone who would help.
Always keep an eye out for sites with 24/7 Live Chat support, as problems can arise at any moment, and you want to be sure that someone will be available to help.
User reviews and reputation
Just like how you check Google reviews for a restaurant before going out, you should also check reviews of an online casino before you start playing.
There are lots of resources out there for finding customer reviews and testimonials. Reddit, Facebook and other social media sites are the easiest ways to find user reviews.
Be sure to keep an eye out for recurring problems or complaints of not getting paid out.
Responsible gambling measures
While iGaming can be very entertaining, players should remember that gambling addiction is very real. Ideally, a reputable casino should have methods in place to help promote responsible gambling and prevent addiction.
🔥 Hot tip! Features such as self-exclusion, deposit limits and timers are all great tools to help players maintain control over their gambling habits and ensure a safe gaming experience.
If you ever feel that gambling is becoming more of a problem than entertainment, remember that there are many resources out there that can help you get it under control.
Game variety and software providers
Less to do with vetting and more to do with personal preferences, you should take a look at the different software providers the casino deals with and the types of games it offers.
🔥 Hot tip! A good online casino will offer a wide variety of games from slots to live dealer tables. Reputable online casinos will also partner with stellar software providers.
Less reputable casinos will have a harder time partnering with industry giants like Microgaming, NetEnt and Playtech.
Payment methods and speed of withdrawal
One of the last things to consider when vetting an online casino are payment methods and how fast it takes to complete withdrawals.
You'll want a casino that supports your preferred method of payment and allows you to withdraw in a way that's convenient for you.
Online casinos can vary wildly when it comes to payment methods, so be sure to double-check with customer support and familiarise yourself with all the requirements, and the methods and speed of withdrawals.
Image credits