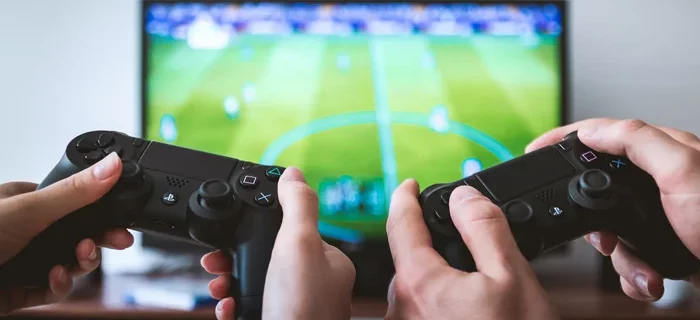 A report by Mordor Intelligence predicts that the global gaming market will reach $245 billion and $376 billion by the end of 2023 and 2028, respectively. The growth results from gaming culture, availability of the internet and digital devices, such as mobile phones and PCs.
This post discusses the key factors driving growth in the gaming industry and the major players. You'll also learn about the various gaming industry segments and how experts predict they'll affect the future of gaming.
Also, learn how levelling up and other gaming features have helped improve the quality of casino games, like Legacy of Dead and the overall player experience.
Key players in the gaming industry
Below are the companies with a significant presence in different gaming markets that have contributed significantly towards the industry's growth and innovation.
Tencent
Tencent is a China-based company with the most significant revenue. It also dominates the Asian market and invests in game studios globally.
Tencent owns Riot Games and the game maker of the battle royale hit "League of Legends."
Sony
Sony has sold over 500 million PlayStation consoles since 1994. The firm solidified its profile in January 2022, when it acquired Bungie for $3.6 billion. Bungie is the creator of Halo and Destiny. However, Halo is still owned by Microsoft.
Microsoft
In January 2022, Microsoft offered to buy Activision Blizzard for $69 billion. The purchase would see Microsoft focus on prominent titles such as Diablo, Call of Duty and World of Warcraft. However, US, EU and British regulators are investigating the deal.
Nintendo
Nintendo stands out amongst other gaming critical players with a frenzy of acquisitions thanks to its reliance on self-made sagas like Zelda, Pokemon and Mario.
Besides its in-house games, the firm also focuses heavily on its console, which has moved over 100 million units in March 2017.
Segments of the gaming industry
Gaming type, platforms and gamer type segment the global gaming market.
Gaming platform
Global Data categorises gaming platforms into PCs, tablets, smartphones, handheld controllers, and head-mounted displays.
Experts predict smartphones will contribute the highest share to the growth of the gaming industry. Smartphones are also expected to grow fastest, with a compound annual growth rate (CAGR) of 10%+ during the period of 2022 to 2030.
The growth in the mobile gaming market has been contributed by the increased accessibility of high-speed internet compatible with 4K video gaming, subsequently driving demand for gaming.
Gaming type
The two main game categories in the gaming industry are video and cloud games.
The fastest-growing market is anticipated to be cloud games, with a CAGR of more than 30% from 2022 to 2030. The development of cloud technology is expected to be the reason for the expansion.
The introduction of 5G technology will also support multiple devices simultaneously and 4K gameplay.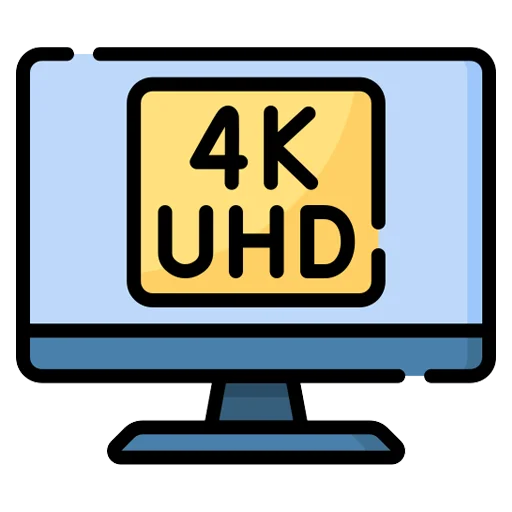 This will increase the demand for free two-player, multiplayer online and massive multiplayer games.
Gamer type
Gamer type categories in the gaming market include avid, casual and lifestyle gamers.
Casual gamers control over 50% of the gaming market as of 2023. Between 2022 and 2030, the market is expected to expand at a CAGR of more than 8%.
The casual players' segment mainly consists of online gamers who play only during their leisure time.
Blurred lines between the casino and gaming industry
The convergence of gaming and online casino elements has led to the birth of fascinating features. These features have resulted in a more engaging user experience in casinos and video games. Below are a few notable trends:
Gamification in online casinos
The inclusion of gaming elements in online casinos has led to the concept of gamification. Casino games, such as Lucky of Dead, have embraced gaming's feature of achieving goals.
Gamification has also improved the experience of casino players, making online casino gaming more immersive and interactive.
Casino elements in video games
Conversely, casino elements are finding their way into video games. This tends to be a casino-like system, including loot boxes where players can pay extra or video money for in-game items.
This blend of features has contributed to bridging the gap between games of chance, mostly linked with casinos and games of skill commonly associated with video games.
Technological innovations
Blockchain technology changes how transactions are executed in video games and online casinos. The technology has ensured secure, transparent and instant transactions, significantly enhancing the users' experiences.
Blockchain has been of significant help in creating crypto casinos, which function exclusively with crypto coins and implementing in-game purchases in video games.
Also, virtual and augmented reality have added new dimensions to the online casino and video game worlds. For example, these two technologies emphasise players in a virtual environment, providing an engaging and realistic experience.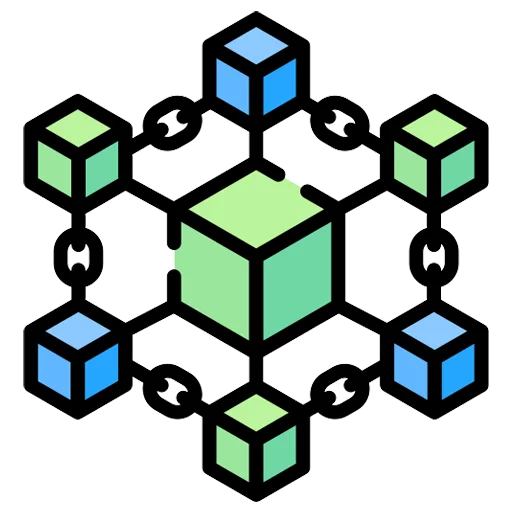 In online casinos, VR and AR can offer a virtual casino experience, replicating the environment of a brick-and-mortar casino. Conversely, these technologies can transform gameplay into a highly immersive and first-person experience in the gaming industry.
Factors driving growth in the gaming industry
Here are some reasons why the gaming industry is rapidly growing:
Technological advancements
Technological advancements have been the primary cause of the expansion of the gaming industry. The development includes the availability of high-speed internet connection and potent devices.
Such advancements have enabled players to immerse themselves in a virtual world fully.
Additionally, gamers can use augmented reality (AR), virtual reality (VR), cloud gaming and 5G networks to enhance their experience.
However, that's not all for technology improvements that have helped gamers in the gaming industry. Players can use social media channels and streaming platforms to communicate and share experiences with fellow players.
Increased accessibility
Anyone with a smartphone can play games whenever and wherever they are. The technology in computers, smartphones and gaming consoles has become more accessible.
Online gaming and esports have grown in popularity. This has bred a sense of community and competition between gamers.
Expansion into new markets
Features such as esports and live streaming have helped attract the untapped audience's interest and excitement in the gaming industry.
For example, esports is now a major attraction for players and non-gamers. The appeal has enabled professional leagues and competitions, which are watched by millions of fans.
Twitch and other streaming sites have made it easy for gamers to share their experiences in real-time.

Final verdict
The gaming market will continue to thrive as more technology advancements are born. Whether searching for career opportunities or investing in the gaming industry, being up to date on gaming trends is crucial in your decision-making.