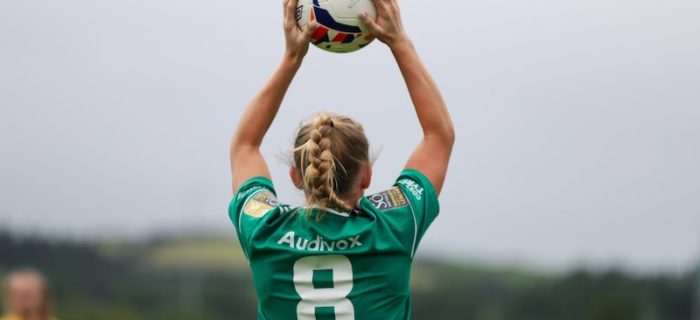 The Irish FAI Junior Cup takes place every year as a knockout cup competition. It is under the organization of the Football Association of Ireland (FAI) and is a competition for all of the junior clubs across the nation.
Format of Irish FAI Junior Cup Betting
It is the FAI that organizes this competition and is currently one of the biggest cup competitions for amateur football clubs around Europe. For example, there have been more than 600 clubs entering the cup in a single season in the past.
The Irish FAI Junior Cup is also one of the qualifiers for the senior FAI Cup. The four teams that make it to the semi-final stage of the Irish FAI Junior Cup will gain entry into the FAI Cup.
History of the Cup
The first running of the Irish FAI Junior Cup came back in 1923. This saw Brideville being crowned as the very first champion, beating out Cobh Ramblers in the final. Many clubs have won the Irish FAI Junior Cup before progressing onto the national league down the line. Some of the more recent finals have taken place in the flagship soccer stadium in Ireland, the Aviva Stadium.
The final in 2013 took place before a friendly international match between the Republic of Ireland and Georgia. Most of the finals in the subsequent years have also taken place at this venue. The FAI Intermediate Cup often takes place on the same day as the Irish FAI Junior Cup. Oftentimes the finals are televised on Irish television.
Fairview Rangers has the distinction of having won the Irish FAI Junior Cup on the most occasions, doing so on eight different occasions.
Betting on the Irish FAI Junior Cup
The Irish FAI Junior Cup is always a hotly contested cup competition due to the sheer number of teams that enter it every year. While a lot of sports betting sites will not offer odds for the Irish FAI Junior Cup games, you will normally find that the bigger sportsbooks and those that are focused on Irish sporting events will have markets for at least some of the games. This is often just for the latter rounds of the competition.
To see what the best football betting sites are these days, you can check out the reviews on Roger.com. These have been conducted by a team of experts, looking at all key aspects of a given offering. This takes a lot of the research off your plate and allows you to quickly find an option that is a good fit for you. The signup process for the leading sports betting sites only takes a matter of minutes.