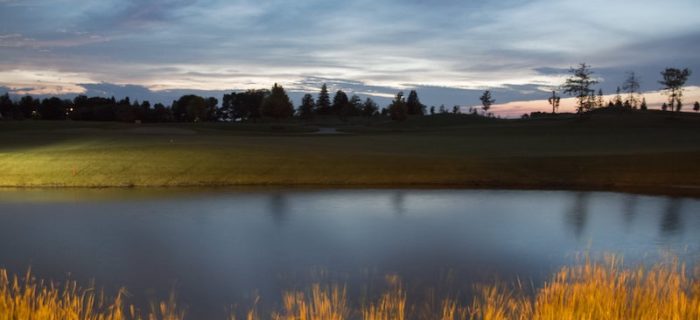 Canterbury Park Racecourse was formerly known as Canterbury Downs and it is a horse racing facility that is located in Shakopee, Minnesota, United States. There has been racing taking place there since 1985 and it holds dozens of race meetings every year.
There is both a turf course and a dirt track at the site so you can get the best of both worlds when it comes to racing. A number of big races take place at Canterbury Park every year, such as the Claiming Crown. The season starts in May and it lasts until the middle of September each year.
Canterbury Park Racecourse Ticket Prices
With so many race meetings taking place at the Canterbury Park every year, there are plenty of opportunities for you to attend a day's racing at the track.
For kids that are 17 years old or younger, there is free entry into the track no matter what meeting it may be.
On the majority of racing days, a general admission ticket will cost $7, rising to $9 if it is a premium race meeting.
For Buck Night, tickets will only be $1 for these Thursday night meetings.
Course Details
At Canterbury Park, there is both a turf track and a dirt track to host races. There are usually more than 65 race days taking place every season at the facility, most having these races from Thursday until Sunday. There are also a number of holidays that will have race days. The oval dirt track is a single mile in distance while the turf track is seven furlongs in length. There is both outdoor and indoor seating available for racegoers.
Tactics to Consider
As the Canterbury Park racing offering is so versatile, there will be different tactics depending on what track the given race is taking place on. For the turf track, stamina is usually preferred.
Horses that can last the distance will be able to get around the track much easier than those that rely on pace. The opposite is the case for races on the dirt track. The solid surface suits those horses with a quick turn of foot, certainly something to keep in mind when you are making your bets.
Track History
It was in 1985 that Canterbury Downs was first opened, having been founded by Walter Brooks Fields along with a number of other investors. This was the first racetrack to have opened in the state after voters gave the all-clear for the issuance of horse racing licenses through a referendum in 1982.
There were financial struggles in the early years of the facility being opened, mainly due to the prevalence of the state lottery and casino gaming with nearby tribes. Ladbroke Racing bought the track in 1990.
However, after an extremely poor couple of years in terms of attendance, the track closed in December 1992. It was the following year that the track changed hands a number of times. Racing returned in 1994 and it was in January 1995 that the name was changed to Canterbury Park.
In 1999, the facility got a boost when it was allowed to host poker games on-site following a change in state legislation. The facility also had to close in 2011 temporarily due to a state government shutdown in Minnesota.
Since 2012, Canterbury Park has been in a partnership with the Shakopee Mdewakanton Sioux Community, the owner of a nearby casino that sees the two facilities committing to a ten-year cooperative marketing campaign.
Biggest Races
Perhaps the main draw during the racing season at the Canterbury Park is the Claiming Crown series of races. This series started in 1999 and has grown to a total of nine races. It is seen as a blue-collar version of the Breeder's Cup.
Another key race held at the Canterbury Park is the Mystic Lake Derby. This race always draws a lot of excitement as it is always a very competitive race.
Place your bets with Roger.com
As there are a lot of race meetings taking place at the Canterbury Park Racecourse each year, you have many opportunities to place bets on these races. Most of the leading betting sites that support horse racing will provide you with these betting markets. However, you want to choose those operators that are the best fit as possible for your needs.
At Roger.com, all of these leading sites have been reviewed in an objective manner. This allows you to quickly choose a site and get started betting within minutes.