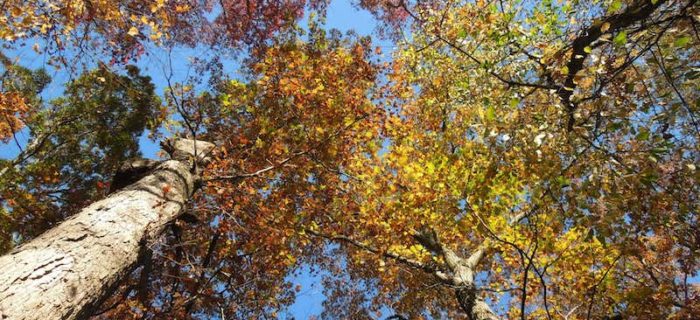 Situated in Anderson, Indiana, Hoosier Park Racecourse is a harness racing and casino venue. It sits just 40 miles or so from the centre of Indianapolis and little more than 100 from Cincinnati. Its prime location means this is a very well attended venue indeed.
The major race here is the Dan Patch Stakes (see below), an event worth some $300,000. Also, as well as offering top-class harness racing, the facility boasts plenty of table games and slots. In fact, its casino is among the state's favourite venues.
The history of Hoosier Park goes back to 1990. A local businessman donated 110 acres to Anderson purely on which to place a live racing venue, something the area was lacking at the time.
After much wrangling, an agreement to build Hoosier Park was finally agreed upon in 1994. By September of the same year, racing was on. Upgrades and off-track betting offices followed later on. The casino was opened in 2008 and is now the chief source of income for the venue. The money generated helps to fund the popular and important harness stakes race schedule.
These days the venue is known as Harrah's Hoosier Park Racing and Casino. It is part of the popular Harrah's brand along with Harrah's Philadelphia, under the ownership of the world-famous Caesars group.
This ownership means the venue is now very well supported and well-advertised, linking it up with brands such as Horseshoe, Bally's, Paris and Rio which are synonymous with Las Vegas, as well as the crucial Harrah's and Caesars brands themselves.
Harness Racing, known as trotting in Europe, involves a driver rather than a jockey sitting in a two-wheeled cart behind the horse with no runners breaking into a full gallop. The sport is huge in this part of the country and betting is very competitive, nowhere more so in fact than at Hoosier Park Racecourse.
Admission Prices at Hoosier Park Racecourse
As a racino, admission to Hoosier Park is absolutely free for all. Visitors are welcomed in every day to play slot and casino games, as well as to eat and socialise with the live harness racing, therefore, being just one of the forms of entertainment on offer.
Other shows and events do take place at Hoosier including music concerts and comedy shows at their Terrace Showroom as well as the Outdoor Music Center, with fees applying in those instances but with feedback excellent it seems everyone who visits Hoosier Park finds it very good value.
Track Details
The Hoosier Park track surface is a fairly standard one for harness racing in the States. It turns left-handed, is made up of dirt, and if pretty fast in nature. The main track is relatively long in harness racing circles at seven furlongs in total.
Most horsemen to have featured at Hoosier describe this as a very fair track, while the feedback from regular watchers is similar with no hard luck stories cropping up in terms of the racing surface.
Within this type of horse racing we don't need to worry about a post position draw, but keep a close eye on form figures and times as they'll still play a major part. While the track holds no real demons for bettors, there is a trick you can use which is to simply watch the betting in the last few minutes before each race given that harness racing is such a speciality and as such, those in the know will have their money down on track.
Given that this is a purely harness racing venue, there is, of course, no turf course at Hoosier Park Racecourse.
Biggest Events
There are around 160 days of live racing at Hoosier Park each year between April and October including the very valuable Dan Patch Stakes, while Hoosier also hosted the Harness Breeders' Cup in 2017 which was worth some $6million. Some of their biggest harness races include:
Carl Erskine Stakes
Centaur Trotting Classic
Circle City Stakes
Crossroads of America Stakes
Dan Patch Stakes
Elevation Stakes
Hoosier Park Pacing Derby
Jenna's Beachboy Stakes
Kentuckiana Stallion Management Stakes
Madison County Stakes
Moni Maker Stakes
Monument Circle Stakes
Nadia Lobell Stakes
Pegasus Stakes
USS Indianapolis Memorial Stakes
Place Your Bets now at Roger.com
With your knowledge of Harrah's Hoosier Park Racecourse hopefully greatly increased, you can place bets at the popular Indiana harness track with extra confidence. Get your bets on safely and securely via any of our recommended online bookmakers now!