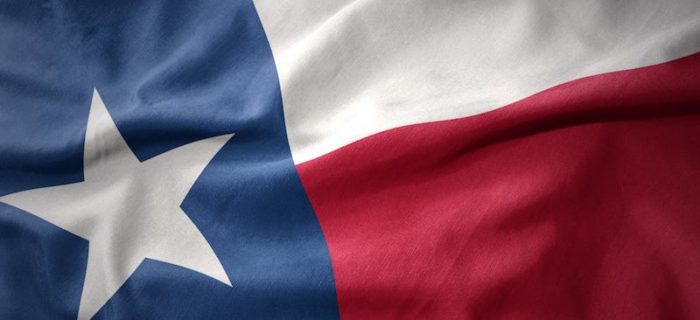 Retama Park Racecourse is one of just three recognised horse racing tracks in the state of Texas along with Lone Star Park and Sam Houston Race Park. It sits within the town of Selma and draws its main support on live race days from San Antonio which is just 20 miles away, while it is only an hour away from Austin too.
The track opened in 1995 for both quarter horse and thoroughbred racing and has struggled to make money ever since, never making a profit in a single year of its history to date.
Having already filed for bankruptcy at least once, Retama Park Racecourse has changed ownership several times in a bid to make itself more successful financially with things finally settling down somewhat in 2013 when Pinnacle Entertainment bought the venue.
As of 2018, the track has been owned and managed by Penn National Gaming who have the advantage of the knowledge of having run Sam Houston Park, Pocono Downs and various other entities and as such it is hoped the future is brighter.
The leading jockeys at this track in recent times have been:
Lane Luzzi,
Ernesto Valdez-Jiminez,
Rodolfo Guerra,
Ivan Arellano and
Dakota Wood
Keep an eye on these track specialists when picking out a bet.
Admission Prices at Retama Park Racecourse
Entry prices are staggered at Retama Park Racecourse, though none can be considered too much in all fairness. For live racing on Tuesdays and Wednesdays, admission is free but otherwise general admission is $7.
This is cut to $4 for military personnel and seniors, it is $3 to enter the track to watch simulcast racing while all children 12 and under, as well as all residents of Selma, go free.
Track Details
Although often described as a quarter horse facility that can accommodate thoroughbreds, in actual fact the tracks here are a tad longer than many others in the States.
Dirt Track
The dirt track is just under nine furlongs in length, around a furlong longer than normal, is left-handed, flat and still pretty tight.
The surface can ride pretty quick and those drawn high in larger fields could lose ground, but other than that the key thing to watch out for as always is a horse with strong speed figures. While this doesn't mean always looking for a front-runner, you will need to find a horse who can get into a good racing position before the field reaches the stretch as those coming from the back won't make up too much ground in the last quarter-mile.
Turf Course
At just under a mile in length the turf track here is obviously tight and suits speed, however, it does boast a chute for certain starts and its layout makes it pretty much akin to what you'd see at Chester in the UK, making it easier for punters from over the pond to understand what it takes to win around a course like this.
If the ground remains good or faster, then those able to get to the lead at a sensible pace or even more likely lay-up just behind it, they are unlikely to back-pedal too quickly in a final couple of furlongs and so these are the types to look out for.
Biggest Events
While no major races are staged at Retama Park that truly stand out, as a track with limited live race days each and every one of them is important to the area and to the venue. Here's how the live racing season stacks up:
July
During the full month, there are quarter horse races every Saturday and Sunday. Quarter horse racing is particularly popular in this part of the world. The thoroughbred race season also gets going at the end of the month, with two live days on Sunday and Monday.
August
Five quarter horse days are scheduled, three on Friday and two on Saturday spread throughout the month. The thoroughbreds take centre-stage during August though with eight live days, mostly on weekends.
September
The quarter horse season finishes with two live dates at the start of the month, while the thoroughbreds continue with four more meetings taking place up to the middle of September, closing out on Saturday.
Place Your Bets at Roger.com
With your extra knowledge of the Texan track now safely tucked away, you can back horses at Retama Park with extra confidence. Get on via any of Roger.com's highly recommended bookmakers safely and securely now!