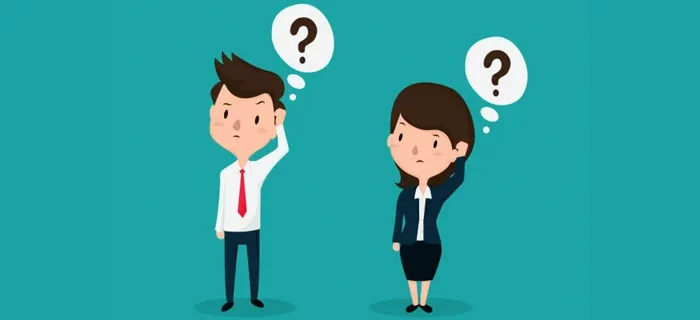 Wagering requirements are a critical element in the world of online gambling, setting the conditions under which bonus funds can be withdrawn.
Understanding these requirements is crucial for a smooth and informed betting experience.
Understanding wagering requirements
Wagering requirements are a foundational aspect of the online gambling and betting world. These requirements are essentially rules or conditions stipulated by betting platforms.
They determine how many times you must place bets using a given bonus amount before you can withdraw any winnings derived from it.
This understanding is essential for a smooth and informed gambling experience.
Expressed as multiples
Wagering requirements are typically expressed as multiples, denoted as 20x, 30x, or other values.
⚠️ Example: If you receive a £100 bonus with a 20x wagering requirement, you'll need to wager a total of £2,000 (£100 x 20) before your winnings become withdrawable.
Game contribution variability
Not all games contribute equally towards fulfilling wagering requirements.
For instance, some games may contribute 100% of your bets, whilst others, like table games or certain slots, might contribute at a lower rate.
Understanding this variability helps you make informed choices about which games to play to meet the requirements efficiently.
No wagering offers: A rare but rewarding option
While wagering requirements are a standard feature in online gambling, some platforms offer no wagering bonuses.
These unique promotions allow you to withdraw any winnings directly, without having to fulfil any wagering conditions.
They provide an immediate way to enjoy your gains but are often lower in value compared to standard bonuses.
The absence of wagering requirements makes these offers highly sought-after but also rare.
Understanding the availability and conditions of no wagering offers can give you an edge in maximising your profits.
Preventing bonus abuse
Wagering requirements are primarily in place to prevent individuals from exploiting bonuses without actively participating in the gaming experience.
They ensure that players engage with the games and use the bonus money as intended, which is at the core of the online gambling experience.
Unlocking withdrawals
Once you successfully meet the wagering requirements, any winnings you accumulate become eligible for withdrawal.
This is the point at which you can enjoy the benefits of your gaming efforts and potentially cash out your winnings.
Crucial knowledge
A solid understanding of wagering requirements is paramount for a fair and enjoyable online gambling journey.
Equipped with this knowledge, you can make informed decisions when utilising bonuses on betting websites, ensuring a more rewarding experience.
Always read the casino offer's significant terms, and then go on to read the full terms and conditions of the offer to be completely informed as to the wagering requirements associated with the offer.
In summary
Wagering requirements define how bonus funds must be wagered before withdrawal.
Expressed as multiples, they vary in their application across different games.
Their primary purpose is to prevent misuse of bonuses and enable withdrawals upon completion.
Familiarity with wagering requirements is indispensable for a fulfilling and informed online betting experience.