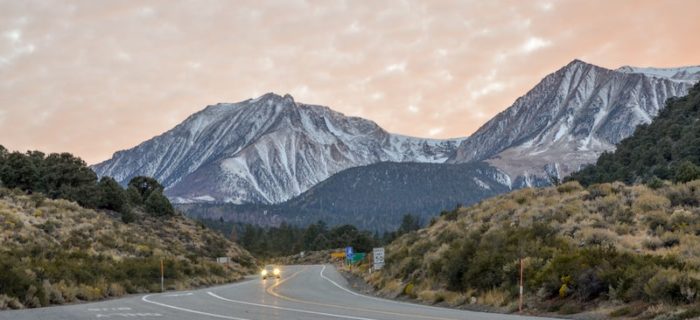 Tioga Downs Racecourse is a standardbred racetrack that has a county fair theme to it. It also has a casino located on the site. There has been racing taking place at the facility for many years beginning in 1976. The Tioga Downs slot machines facility was first opened in 2006 and it has since expanded into other forms of gambling.
Ticket Prices at Tioga Downs Racecourse
Ticket prices for the racing taking place at Tioga Downs will vary depending on the race meeting. A lot of the time there will be free entry into the racing. For the bigger race days, tickets will often cost a few dollars. There are also extensive parking facilities at the track, which is ideal for patrons looking to drive to the track.
Course Details
Tioga Downs has a dirt track that is five-eighths in length and is oval-shaped. The racing calendar at Tioga Downs begins in May and usually lasts until September. Most of the time, these race meetings will take place on Friday and Saturday evenings and on Sunday afternoons.
There are a couple of bars and restaurants at Tioga Downs. There is also a stage area that can host concerts. There is also a trackside tent during the nicer months of the year that can host the likes of wedding receptions and award ceremonies. It was in 2011 that the Tioga Downs Flea Market was started, with a hotel resort with 160 rooms opening in 2017.
The casino currently has more than 800 video lottery terminals, as well as table games, keno, video poker and sports betting through FanDuel.
Track History
Racing first started at Tioga Downs in 1976, hosting quarter horse racing and was called Tioga Park. However, after just three seasons, it ended up closing its doors as it was losing a lot of money and was not profitable. For some time, there were flea markets and the occasional private races taking place at the track.
It was in 2000 that efforts in the state by a racing enthusiast Jeffrey Gural began pushing for the state to allow the racetracks in New York to offer video lottery terminals. This finally got approval in 2005. This then led to Gural partnering with Nevada Gold and Casinos to purchase the former Tioga Park in a deal worth $32 million.
There was a ground-breaking ceremony at the site in July 2005. The first race at the new facility then took place in June 2006. Harness racing was hosted in addition to having simulcast betting more than 800 video lottery terminals.
It was in 2013 that there was a legislative expansion that saw four casinos being allowable in upstate New York, including one at Tioga Downs. The application was initially declined, but after some reconsideration, it was approved. The casino at Tioga Downs then opened for business in December 2016.
Biggest Races
Tioga Downs plays host to standardbred racing, with the season usually lasting throughout the summer months. Some of the biggest races that are held each year at Tioga Downs include:
The New York Sire Stakes
The Graduate Series
The Empire Breeders Classic
The New York Sire Stakes is the leading harness racing program in the state and aims to encourage the continuation of the sport in the region and is the oldest harness racing program of its kind in the country.
Place your bets with Roger.com
If you want to place some wagers on the racing taking place at Tioga Downs Racecourse, then there are a few options to take a look at. Not all sports betting sites will offer markets on these races.
However, Roger.com has picked out those sites that do offer this type of betting and has objectively reviewed each of these respective offerings. Therefore, the hard work has been taken off your hands. You can focus on opening up an account with one of these quality sites and getting started placing your bets.