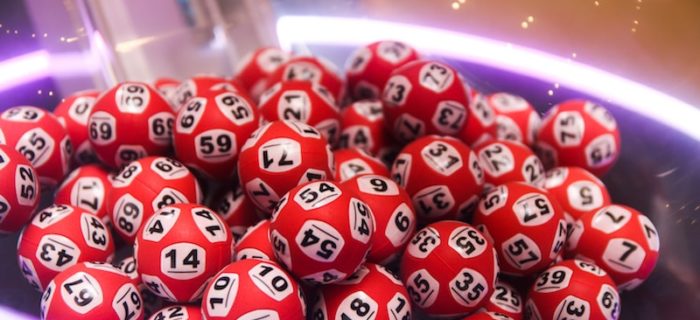 Long gone are the days of having only 75-ball or 90-ball bingo in a dedicated hall as your entertainment and gambling option.
The advent of online bingo has led to many new discoveries, and while all the weird and wonderful worlds of themed games and progressive jackpots are already brilliant enough, there are even mini-games to keep us occupied.
Mini-games and community games in online bingo are extras which can add something new to your play. These little events mean that the fun never has to stop, even in between the major games!
About Mini-Games in Online Bingo
Mini-games are often casino-style games, such as quick fun slot machine games, which you can take part in while you are logged into your online bingo account.
What makes them a great added bonus is that, if you happen to be someone who simply cannot wait around for the next bingo game to start, you can keep the fun going longer during breaks.
The best bit, however, is that you don't have to do one or the other. You can spin the reels on the mini-games while you are playing bingo at the same time!
One of the best bits about old-fashioned physical bingo as that players liked to show off their multitasking skills, marking numerous cards at once, so with auto-play taking away the need to mark your card yourself, this is a great way to add that extra gameplay back in.
The other thing that slot-style mini-games do is make bingo sites more inclusive. Online bingo is attracting all sorts of players, including those most used to casinos, making this the perfect combo.
All you need to do to be involved is buy your bingo tickets, chat with others in the moderated chat rooms and play your mini-games at the same time to garner the all-round online gambling experience.
Online Bingo Chat Games
Speaking of the chat rooms, these days they are for a lot more than simply nattering with other players about your luck with the bingo games – or lack thereof!
Bingo is all about the social aspect, so with that in mind chat room games are a great addition. Many dedicated bingo sites have introduced chat games with the focus being on rewarding those who love to get involved in the whole experience.
Those very social players, who often become well known in the chat rooms, can play extra games and aim to win dedicated prizes not offered to those in the main bingo room.
The idea is that you can win a small prize simply while you're chatting away about the day's events and waiting for the next jackpot game to begin – what's not to like about that?
Friendly Games
Chat games are always conducted in a friendly manner, moderated by a professional who keeps things civil and fun.
Chat room games were invented specifically for UK bingo players to get extra bonuses, essentially as a reward for using all of the sites in question's facilities, especially to those paying particular attention to the chat itself.
Many of the chats that begin in these rooms are entertaining enough, with the chat moderator facilitating them, their main purpose being to keep all players happy and motivated and often handing out free bingo ticket vouchers, free spins for casino games and mini-games and many other things besides.
Chat room games tend to run all day long on certain sites and come in all forms. Prizes can also include cash!
To be in with a shout of winning some of these prizes, all you need to do is buy into a game by purchasing one or more bingo cards (for the game the chat involves). Any rules attached to chat room bingo games are explained by the moderator, though all tend to be easy to play and fun to be involved in.
Conclusion
Of course, we could be negative and say this is a cynical ploy by bingo websites to simply keep you playing and there is some truth in that.
However, to learn more about bingo we always recommend that you do take part in the chat room shenanigans and so why not enjoy another game and win a prize or two while you're doing it?
Mini-games have been a great addition to the online bingo world, and so we hope they continue to evolve for some time yet!