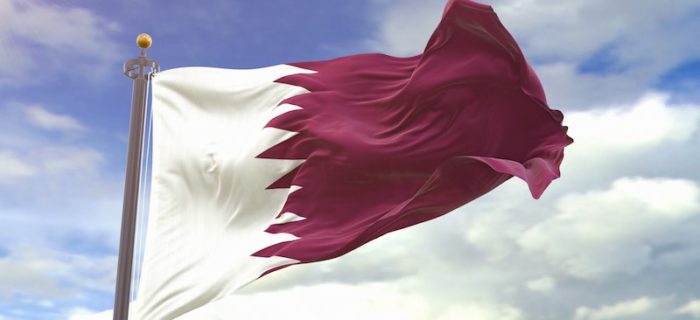 Formerly known as the Q-League, the now titled Stars League is the premier football tournament in Qatar. In fact, it is soon to be the hosts of the next FIFA World Cup.
Football has been played in a league format in Qatar since 1963. Although the records will only go back to 1972 when the first official season was sanctioned.
Even now a work in progress the Qatar Stars League is beginning to attract some top players who are paid huge waged, albeit mostly those European and South American stars at the end of their careers, while the country's hosting of the World Cup in 2022 it seems will boost the profile of this division further.
Qatar Stars League Betting
Qatari football is as much about cup competitions as it is about leagues, so there are four domestic cups taking place every year alongside this tournament.
The Emir of Qatar Cup, the Qatar Crown Prince Cup, the Sheikh Jassem Cup and the Qatari Stars Cup are all competed for by clubs of varying levels which in part accounts for the short regular season of the Stars League itself.
Just 12 teams are involved but unlike in places such as Belgium or Scotland who have leagues of similar sizes, teams here play each other only once at home and once away for a 22-game campaign.
At the end of each term, the team at the top are crowned champions and qualify for the AFC Champions League, while those placed second and third can enter the AFC Champions League qualifiers.
The 12th place side (bottom) are relegated outright to the Second Division in Qatar while the team in eleventh enter a promotion/relegation play-off with the runners-up from the second tier to decide on the final place available in the Stars League for the following season.
Biggest Names in Qatar
The most successful side in Qatar is Al-Sadd, based in the capital Doha, while other winners in recent seasons have included Al-Gharafa, Lekhwiya, Al-Duhail and Al-Rayyan.
Foreign players have grown in numbers in the Stars League in recent years, footballing royalty such as Xavi and Samuel Eto'o having been joined by recognisable figures such as Nigel De Jong, Wilfried Bony, Wagner and Mario Mandzukic. Ex-Rangers duo Madjid Bougherro and Vladimir Weiss have also plied their trade here.
Key Betting Markets in the Qatar Stars League
When deciding on whether or not to have a bet on a particular competition it's always important to look at the stats, rather than simply believing that if a team is odds-on they must indeed be heavy favourites to win.
Qatar's top league tends to run at just over 3 goals per game which is slightly above average on the face of it. Home wins are a little below average at 42% while away wins account for around 41% of all games won meaning that at just 17%, draws are rarer than in other leagues.
Using 30 games as a sample, backing 'yes' on the Both Teams to Score coupon would have landed 16 times (53%) which isn't high enough, while 13 of the games in the sample were won by home sides by an average of 3.46 goals each.
With that in mind, here's where you should concentrate your efforts:
Total Goals (home favs only) – at more than 3 goals per game the league features enough goals, but the stat overall is exaggerated by strong home favourites capable of knocking in 4, 5, 6 or even more in a match. With that in mind, backing over 2.5 or even 3.5 is doable but only when some of the big boys are on their patch.
Handicap Betting – for the same reason as above, taking the stronger teams at -0.5 or -1.5 can be done when they play at home. These two bets are solid enough but don't be tempted by the BTTS coupon as, despite the overall goal tally, plenty of games are won here to nil.
Away Wins – draws are low which is good for us, while away sides can still be backed at reasonable prices such as 6/4 and 13/8 here despite nearly as many games being won that way as by home teams. Value can be had in this market if you stay away from those strong home favourites for this purpose.
Place Your Wagers in the Qatar Stars League with Roger.com
Now you have the sufficient basic knowledge to bet confidently on the Qatar Stars League, you can get on quickly and securely via any of Roger.com's highly recommended online bookmakers.