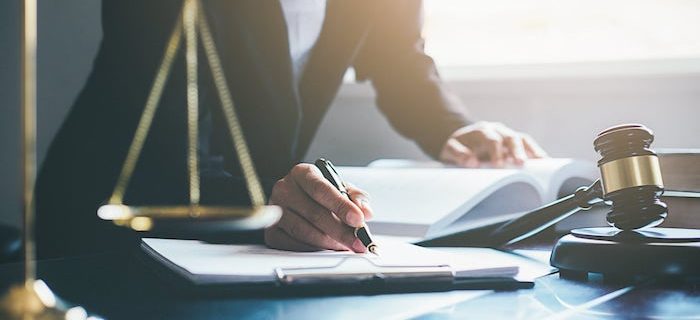 Is gambling legal in New York?
The gambling sector in the United States is a strange one. There are fifty states that make up the nation, with each state having its own unique set of rules (like Colorado) for its respective gambling industry. The same goes for New York.
Historically, New York has had limited forms of legal gambling, mainly focusing on casinos that are placed on Native American reservations, as well as horse racing betting at racetracks.
However, in recent years there has been a shift, with four commercial casinos now open, each of which operates retail sportsbooks. The likes of online sports betting and online poker are also in the works in the New York legislature.
The history of gambling in New York
New York as the first state in the country to actually ban gambling in 1821. There were a number of other bans that came into effect, most of which remained in place until the close of the 1930s. For the most part, gambling was done in an illegal manner in the state in underground facilities mainly operated by the Mob.
Horse racing was the first gambling activity to become legal. This allowed for pooled betting and these bets could only be made at the given racetrack. These days racetracks are called racinos as they have the likes of simulcast betting and gaming machines available for attendees to use.
It was in 1957 that bingo became legal, with the state lottery beginning in 1966 and charitable gaming coming in 1970.
Eventually, Indian tribes were able to operate casinos that offered the likes of table games and slots, once these facilities were on tribal land. This saw a large number of such facilities being developed. It was in 2013 that the go-ahead for the issuance of licenses for four commercial casinos in upstate New York was given the go-ahead.
In 2019, retail sports betting at these commercial facilities were given the green light. There have also been numerous attempts to legalize mobile sports betting and online poker in recent times.
What types of gambling are legal in New York?
You can play casino games such as slots and table games at the tribal and commercial casinos in the state. You can also play in poker games at these facilities, with social poker being allowable once there is nobody profiting from this game.
Sports betting is legal in retail locations and there is a state lottery that offers a number of inter-state games also. Finally, bingo is legal in the state of New York.
What does the future of gambling in New York look like?
One of the main areas that gamblers want to see progress is the legalization of online poker. Currently, this activity is not allowed in the state. This is why a lot of New York residents go across nearby state lines of New Jersey where online poker is legal to play. There are offshore online poker sites that target players in New York, but this is not legal, licensed and as a result, does not offer proper consumer protection.
In recent years, lawmakers have been pushing to legalize the activity. Doing so would stop money going towards these illegal offshore platforms, as well as bringing in tax revenue and providing better consumer protection.
Every year since 2014 there has been some form of online poker legislation under consideration in the state government. A number of bills have made it past the beginning stages, with the state Senate passing an online poker bill in 2016, but no further action was taken on the matter by the State Assembly.
Mobile sports betting
Mobile sports betting is also an issue that is being pushed hard in New York. Nearby New Jersey has seen massive success since it legalized sports betting in June 2018. It now rivals the sports betting intake of Nevada, long the king of legal sports betting in the United States.
On average, more than 85% of all sports bets placed in New Jersey come through mobile devices. This showcases just how powerful mobile sports betting is. In its current form, retail sports betting is not having too much success in New York. This is largely down to the fact that the four commercial casinos in upstate New York are a bit remote and therefore not a lot of frequent bets get made.
There are some in the legislature staunchly against legal mobile sports betting, whereas other key figures are in favour. Therefore, there has been a lot of back and forth in recent times on the issue.