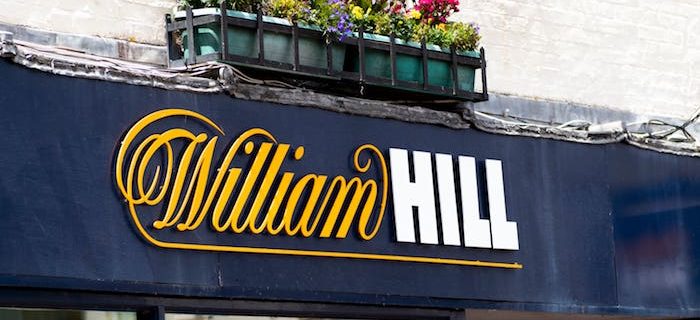 Gambling is indeed legal in England, but there are a few things those partaking in the pastime do need to keep in mind.
Online gambling, in particular, has become a major source of income towards the overall British economy. And with various groups doing their best to make it as safe as possible for everyone, it's here to stay.
Horse racing, the second most-watched sport and the second most gambled-on sport in the UK began in England. Wagering on the outcome of races is as old as the sport itself. It's no surprise that England is home to some of the oldest and most successful bookmakers on the planet.
The likes of William Hill and Ladbrokes are still going strong. But it's the specialist online bookmakers that have done best in recent times. The key people at bet365, for example, are among the highest-paid executives in the country from any sector.
Early Gambling Legislation
In the old days, restrictions were commonplace but the Betting and Gambling Act (1960) enabled bingo halls to operate for the first time. These places that have acted as important meeting places especially for the elderly ever since.
Betting shops, the very domain of the aforementioned huge names, Ladbrokes and William Hill, were legalised in 1961. Within six months of that change, more than 10,000 opened their doors.
For a long time, such establishments were still seen as somewhat shady and only for certain types of people. But in the 80's these betting shops were permitted to offer a more inviting environment features seats, hot drinks and TV's showing live horse racing.
Modern Day Licensing
With the betting world changing rapidly, especially after the introduction of online gambling, the Gambling Act of 2005 was introduced. Changes in the legislation were needed to bring laws up to date and include regulation of online gambling and other potential streams. Along with attempting to ensure the safety of players and to eradicate the use of the industry for money laundering purposes.
Under the Act, anyone who operates must apply to the Commission (see below) for a licence, even when their head office is placed abroad for tax reasons. This makes England and the UK as a whole one of the safest places in the world to have a bet.
The UK Gambling Commission
The Gambling Commission was officially established under the newer Gambling Act (2015). It is an independent public body, funded by the Department for Culture, Media and Sport. It is charged with regulating all forms of gambling.
Its stringent licencing conditions means players are far less likely, almost never likely in fact, to find that their operator can refuse to pay out winnings or take money from their account for no reason as has been reported in other territories.
What Firms Can I Bet With in England?
If your game is football, horse racing or other sports betting, the choices are numerous and the reputable firms are obvious. All the major online bookmakers are members of GamCare, are fully licensed and should not present you with any major problems.
All that remains is to pick the right bookmaker for you in terms of what promotions they offer, their odds, and their pay-out times and conditions. If you like bingo, scratch cards or casino games for example then the choices are even more abundant.
The good thing is, in terms of credibility at least, many of the new and quirky names that appear on the market are often owned and run by a handful of large, established online gaming companies.
This means they share the same gaming systems and, more importantly, the same banking systems. This makes even the most unorthodox of new gaming entities more dependable than they may first appear.
So, for you to gamble in England is perfectly legal as long as you do so with a licensed operator. Should you have any doubts that the person or entity taking your bets is indeed fully authorised, you can perform a very simple search online. Check via the Gambling Commission's dedicated 'find licensees' page to give yourself peace of mind.