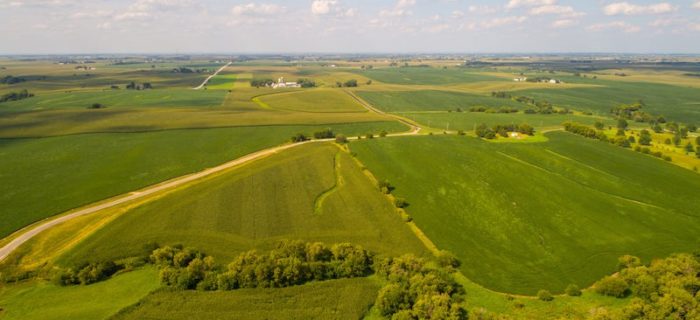 Prairie Meadows Racecourse is a track, casino and hotel facility showing both thoroughbred and quarter horse races at its live meets.
The track is situated in the town of Altoona, Iowa. It is around 10 miles from the centre of the state capital Des Moines from which it garners the majority of its support. Currently, the only live horse racing facility in the whole state and this is crucial to the sport in this region.
During the 1980s the idea of a racing venue here was first mooted. In fact, it was a number of prominent local businessmen coming up with the concept.
A pari-mutuel licence was finally granted by the Iowa Racing Commission in July of 1984 meaning the go-ahead was essentially given to build a horse racing track, with the first live meet eventually taking place on March 1, 1989.
As the only track in the state Prairie Meadows is about track specialists rather than those regularly stopping off, so look out for jockeys Ramon Vazquez, David Cabrera, Ken Tohill, Walter De La Cruz and Glenn Corbett who all do well here. As for the best trainers to look out for, keep an eye on Lynn Chleborad, Karl Broberg, Dick Clark, William Martin and Doug Anderson.
Admission Prices at Prairie Meadows Racecourse
Typically of an American 'racino', admission to Prairie Meadows race track, hotel and casino is completely free. There is both indoor and outdoor seating at the track, with no ticket price attached whatsoever.
Parking here is also free, including valet parking, while exclusive spaces are reserved for law enforcement, military, veterans and emergency response personnel known as Super Hero parking, a nice touch.
Track Details
No turf racing takes place at Prairie Meadows, this is all about the dirt. The track itself is a standard affair; a one-mile dirt oval which is flat in nature with tight, left-hand bends.
According to the widely-publicised stats, there is no tangible track bias here, with horses drawn across the track and with varying running styles seemingly each having a fair chance.
In recent seasons there has been a pretty even spread of winners here both in route (longer distance) and sprint races.
That being said, this takes into account an already widely acknowledged and accepted fact that more winners will always come from inside post positions draws on tracks in the States than from wide draws given the nature of the tracks, with around 40% of all winners in sprint races coming from stalls 1-3. That sounds a lot, but it is fairly standard and still leaves 60% of winners coming from other starting gates.
In races of a mile or more in length, this gate bias is even less significant, as there is naturally more time for those drawn wide to get into the contest.
With that in mind, the focus here should be on reviewing widely-published speed figures and finding an animal with obvious tactical speed who can get into a winning position between the half-mile and the quarter pole, their inside gate position if they have one being treated more as a bonus than as a crucial element.
The dirt track at Prairie Meadows rides fairly fast, even more so when the rain comes as the surface compacts somewhat, rather akin to running on damp and flat sand as opposed to perfectly dry and deep sand on a beach.
Biggest Events
There are 24 major stakes events for quarter horses planned at Prairie Meadows, each being worth between $15,000 to $90,000.
As always though it's the thoroughbred stakes scheduled that garners the most interest and remains the most valuable, with another 32 such races being worth a minimum of $60,000 each. Here are the highlights of the meet:
Jim Rasmussen Stakes – 1m½f, June
Saylorville Stakes – 6f, Fillies & Mares, July
Iowa Distaff – 1m½f, Fillies & Mares, July
Prairie Meadows Cornhusker Handicap – Grade III, 1m1f, July
Sprint Handicap – 6f, July
Oaks – 1m½f, 3yo Fillies, July
Derby – 1m½f, 3yo only, July
Breeders' Oaks – 1m½f, 3yo Fillies, September
Breeders' Derby – 1m½f, 3yo Colts & Geldings, September
Donna Reed Stakes – 1m½f, 4yo+ Fillies & Mares, September
Governor Terry E. Branstad Stakes – 1m½f, 4yo+, September
Place Your Bets at Roger.com Now!
With your knowledge of Prairie Meadows Racecourse hopefully sufficiently enhanced, you can place bets at the Iowa track with extra confidence. Get on now via any of our highly recommended online bookmakers safely and securely in a matter of moments.