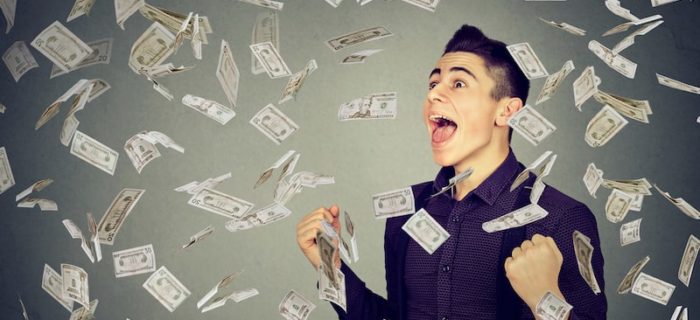 There are all sorts of great bingo game variants out there today that you can play. They allow you to play your favourite games in a nice community environment. One area that was very popular for some time was bingo tournaments.
While these days they might not be as prominent, they are still enjoyable to play for a lot of bingo fans. Not every bingo site will still offer bingo tournaments, but there are some that do.
What Is a Bingo Tournament?
As the name suggests, a bingo tournament sees you pitting yourself against other bingo players in an attempt to come out on top of the rankings. The specifics of the tournaments are going to depend on what bingo site you are using. Here is a look at the main types of bingo tournaments that you will come across:
Chat-Focused Bingo Tournaments
One of the biggest aspects of playing online bingo is the community. You will have chat rooms whereby you can interact with your fellow players. Certain forms of bingo tournaments are based on chat rooms. In the past, these games could last a long time and would offer prizes that were bigger than what you would find in a regular bingo game on the site.
During the course of the tournament, players would earn points when they achieved certain goals, such as getting a full house. The tournament could last for two hours, with ten games being played each hour. Usually, at least the first and second person at the top of the rankings come the end of the tournament would be awarded a cash prize.
Throughout the tournament, people would interact with one another through the chat rooms and people would keep playing during the course of the event.

New 18+ UK customers only. Deposit from £10. Get up to £50 bonus. First deposit only. Any winnings can be withdrawn. Bonus money cannot be withdrawn. T&Cs apply.
Numbers-Focused Bingo Tournaments
There are going to be certain bingo sites that will take a more number-centric approach when it comes to bingo tournaments. A player will earn points throughout the number of bingo games that they win. Come to the end of the period, those players near the top of the rankings would then get rewarded.
These would usually be in the form of bonus money, free tickets, and free spins. These would be similar tournaments to what you would see on a lot of casino sites when it comes to slots tournaments.
Making the Most of Bingo Tournaments
If you are someone who plays a lot of online bingo, then bingo tournaments can be a great way to potentially get your hands on more funds without having to risk anything. You can join a tournament and play the same amount as you normally do during the period and this can sometimes be enough to earn you some prize.
it is important that you do not get overly invested in getting to the top of the bingo tournament rankings. This is because the money you are spending on extra tickets can add up over time and actually be worth more than the prize you will get through the bingo tournament.
Other Types of Bingo Promotions
As well as bingo tournaments, most bingo sites will have a variety of different promotions for players. An offer for new players is almost always present. This could be giving you the opportunity to get some free tickets, bonus money, or free spins. This is a nice way usually to start a new bingo account.
Then the current player base might be able to get these types of perks through regular promotions. Some sites will even have their own loyalty programs. This means that you can build up loyalty points over time, eventually cashing them out for a variety of perks.
Conclusion
While bingo tournaments might not be as popular as they once were, they are still present on some popular bingo sites. They can be a nice breath of fresh air, something different from what you are used to. They can often carry nice prizes and not require too much additional effort on your part.