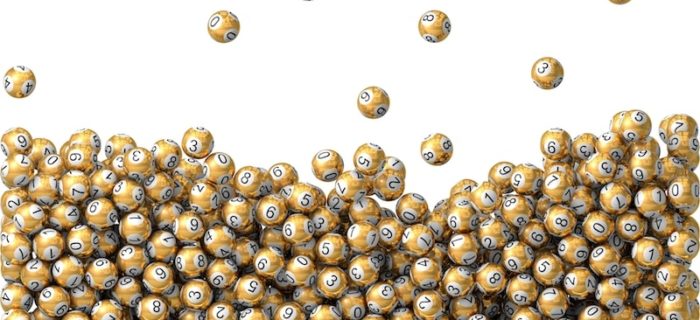 Playing bingo is fun anyway, and always should be seen as being exactly that. However, there is no better feeling than being able to withdraw winnings from your account!
While many people do land a few nice wins with online bingo, some have reported being exasperated at trying to get hold of their own money. Some sites are better (and quicker) than others at dealing with cash-outs and there are so many currencies and withdrawal methods given as options by operators.
At their core, most withdrawal systems on online bingo sites follow the same pattern, however, which we can take you through.

New 18+ UK customers only. Deposit from £10. Get up to £50 bonus. First deposit only. Any winnings can be withdrawn. Bonus money cannot be withdrawn. T&Cs apply.
What Requirements Are There for Bingo Withdrawals?
If all you have done is deposit your money, played and then won, then there are no conditions to meet. What's in your account is yours.
When you've accepted a bonus however things get a little more complicated. Wagering requirements, sometimes known as 'rollover requirements', mean that to stop you from accepting bonus money and running away with it you have to meet certain terms.
Wagering Requirement Terms
The requirements are always listed in the terms and conditions of a certain bonus, but you can always hit the live chat or the chat room to confirm them directly with a customer service operator or chat moderator.
The wagering requirements are the amount you need to gamble before any winnings are released. The worst restrictions are placed on welcome bonuses, again to stop the high turnover of customers, but bonuses even for existing players may apply.
The value of a wagering requirement may be listed as 'x10', or '10x' for example. This means that you will need to bet this amount before you can release cash.
So, if your site gives you a bonus of £20 with an x10 wagering requirement, then you will need to have played with or 'wagered' £200 in total, win or lose, before you can withdraw any winnings as real cash.
Documentation
Most bingo sites will require proof of ID before you can cash out. This is put in place to stop gambling sites, including bingo operators, from being used for money laundering operations and to ensure you are old enough to gamble.
An upload of a passport or driving licence may be required, while your debit card may also prove your age. Proof of address is also often needed, however, most of this with many sites is taken care of when you join the site and so withdrawals should be automatic after that point.

New UK 18+ customers. 24 hours free bingo will begin upon registration, giving access to 'Free For All' room. Winnings are uncapped and paid as cash with no wagering requirements Full T&Cs apply.
Minimums and Maximums
The good thing about UK-regulated online bingo sites is that they tend not to charge you any money for transacting. In the States and a number of other territories, you will often incur a charge for getting hold of your own money but that is not the case here.
Because of this, there is often a minimum withdrawal amount to keep costs down for the operator. Some go as low as £5, while many go £20. On a rare occasion, you may even find that your minimum withdrawal is £20 but that may also be via certain methods, such as eWallets. £5 is fairly standard though.
Knowing your minimum withdrawal if you are a casual player who enjoys penny bingo for example is important. There is no point in playing for small stakes, winning, and then not being able to get hold of what is essentially at that point your money.
Read the T&C's before you join up, and ensure that the minimum deposit amount matches the minimum withdrawal so that you are not in a position of putting in £5 but needing to win £20 to cash out.
As for the maximums, well they are all different but usually high enough to not affect most of us! If you do land that big progressive jackpot, however, you may have to accept the win in increments.
Some sites may well subject you to a daily, weekly or monthly withdrawal limit, but when regulated by the Gambling Commission they WILL pay you out eventually!
Generally speaking; your withdrawal will have to be processed via the same method with which you deposited money, i.e. onto the same debit card.
Withdrawal Times
There is no single answer to how long a withdrawal may take, as they differ from operator to operator and also often depend on your payment method.
Bank transfers may take anything up to 12 days, while debit card payments can take around 5 days (sometimes a lot less). eWallets, such as Skrill or PayPal, are much quicker and in fact, usually transfer your money immediately.